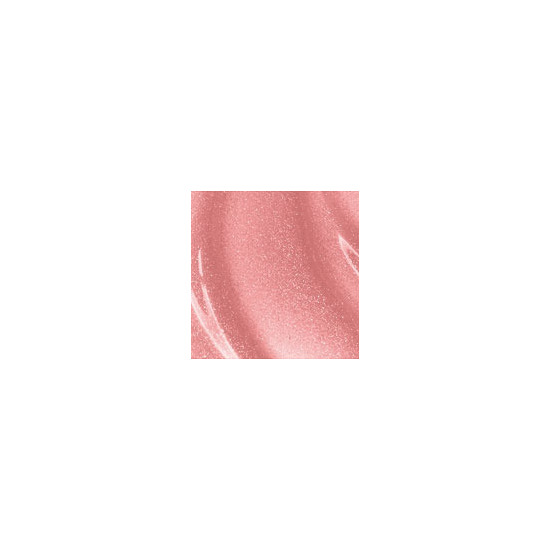 Rollover image to zoom
Reviews

Stephanie M.
Jul 04, 2011
love it!
i just picked this color up at the CCO, i find it great that this color is still in stores, yet its also at the discount store!! i picked it up for $13, not $18.50... i love this color because its iridescent and clear. when you put it on top of a lipstick it glows! the specks of glitter inside it are pink and blue. its gorgeous, i highly recommend it!

Pucker Up!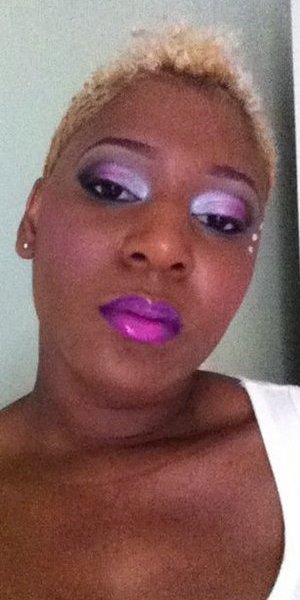 This tube of beautiful glistening heaven is my best friend for date nights, nights on the town or any nights! I first wore it without any lip color during the day and didn't get the results I knew this product could garner. The second time I wore it I trio'd it with Candy Yum-Yum from Quite Cute Collection and MAC's Magenta Lip liner for an ultra pink combination. My lips were undoubtedly the center of attention!

I have a smaller pout so I love how much bigger my lips look after applying this. I love the texture and it feels very moisturizing. It's not as sticky/tacky than some others I've tried. It doesn't have a lot of color deposit, but it's just right for me. I love the look it creates, very high shine. After applying this, your lips will definitely draw attention!
---