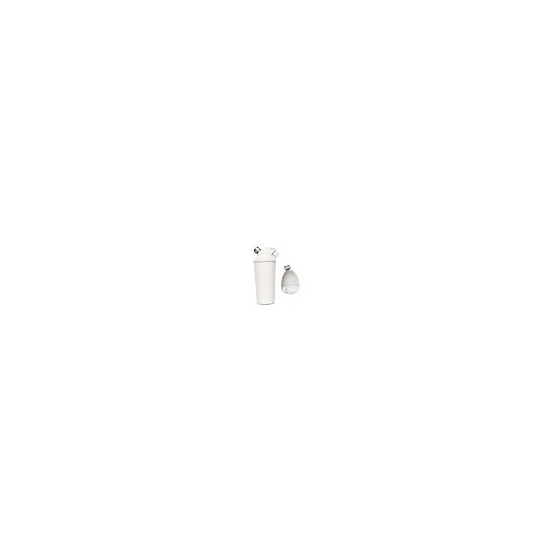 Rollover image to zoom
Reviews

So great for calming my dry skin!
I'm a SoCal girl and the water here is notoriously hard. It takes a lot of the natural oils out of my scalp and skin. Not so fun for me, since I have very dry skin to begin with!
A friend of mine got one of these and raved about it. The skin on her arm was incredibly soft and she didn't need lotion to achieve that. So at tax return time, I invested in one and I, too, am in love!
My skin no longer feels itchy when I get out of the shower. My scalp doesn't feel stripped. I can't speak to the color preserving issue, since I dye it red and red is always such a misbehaving color anyway, but the filtered water is much kinder to my fine hair.
A fun feature about this shower head is that you can choose the stream setting to your liking. It's a little touch that I think makes the shower feel a little more special.
A word of warning, though, when you first hook up the filter and do the suggested flush of water to activate the filter: it will come out black-ish and gross looking, so heed the instructions when it says you should catch that first surge of water in a bucket. Once the water runs clear, you're good to go! I can't recommend this product enough!!!
---