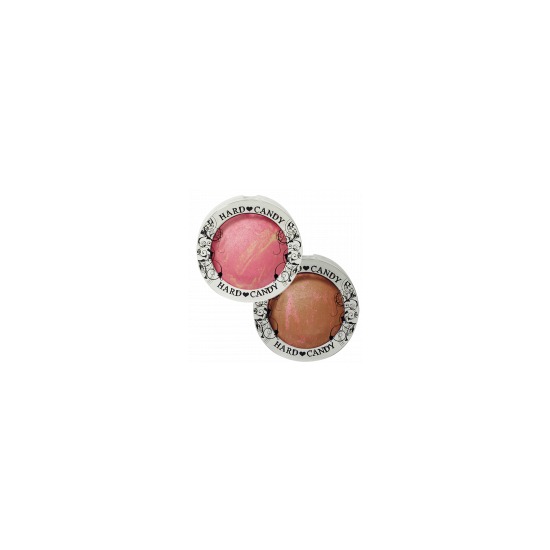 Rollover image to zoom
Reviews

Gorgeous on cooltones
I have this in Living doll, and I can't vouch for anything else, but it's gorgeous on my skintone, which is super pale cooltoned(blue undertone). I will DEFINITELY buy this again and it's my go-to blush, atm. It doesn't look too glitzy or shimmery anywhere, for me, but again, that's on canadian-irish super-pale skin. Love it.

Honeymoon
I have this blush in Honeymoon which oddly enough I dont use as a blush but as a highlight. It looks like a pretty peachy pink but when swatched its actually a very light pealized pink (not shimmer but more like a pearl). If your looking for a blush color this is not for you. This whole line of blushes actually come off more as beautiful highlights. I love putting on my fav blush color on my cheeck then topping it off with this blush-highlighter and it gives my cheecks a wonderful glow (kind of like the Mac MSFs) and a little goes a long way. The price is not bad either =] if your looking for a cheap highlight that is not full of glitter/shimmer you should try this one!!

I don't have to waste $30 on MAC's MSFs anymore???
So I have MAC's By Candlelight, but was curious to see if I could find something cheaper and easier to attain, and this is it! I have Honeymoon and Pin Up... And I gravitate towards Honeymoon more. Once blended out, these produce the same sheen as my MSF on my skin, and has smaller shimmer particles than that of my MSF as well! The only downfall is it has mineral oil in it... But then again, the MSF might too... No ingredients listed on the MAC website, boo.
An alternative to the MSF for only $7??? Uh... SOLD!
Ps: tried the HC illuminator in Tiki and the shimmer bits were bigger than the ones in their blushes. These blushes are much better for highlighting.

Honeymoon, great for fair complextions.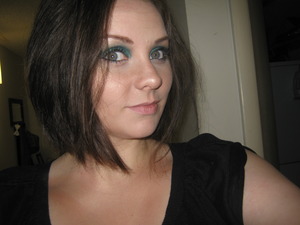 I bought Honeymoon the other day and it works amazing as a highlighter, but I apply it a little damp to get a brighter pink shade from it, so it is like a little bit of a two-in-one for me. The color pay off dry is not good if you want blush, but is great for shimmer. I don't wear this during the day, but I've worn it out at night a few times. Picture is using this blush and a little bronzer.
http://www.she-said.org

Perfect!
Hard Candy blushes are affordable, and they're a great product! The blushes are soft, pigmented, easy to apply, blendable, great color!... I love these! I definently want more! You can't go wrong!

Pleasantly Surprised
I am loving this product. It's great as a highlighter. Very little applied for a great glow (as so many people have commented) , so it will last you a while. What a great value. Add just a few more strokes for night time glamour. I'm very happy with it and prefer it to some higher end lines.

BOMBSHELL!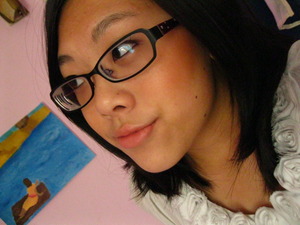 I got the blush in Bombshell which is the darkest one. I was really impressed with it! It looks amazing! It's very shimmery but I don't mind that. Except I use this more as a bronzer than a blush because it's so dark and brown on my face. It also is very pigmented. I Love it!
---