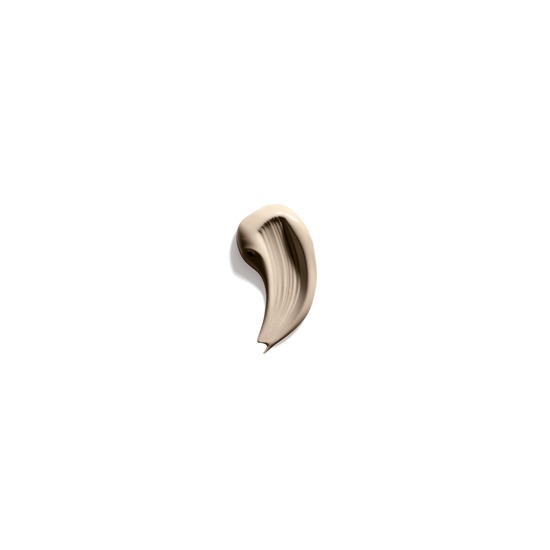 Rollover image to zoom
Reviews

Christina T.
Jan 06, 2011
Super creamy and instantly brightens up the whole eye area!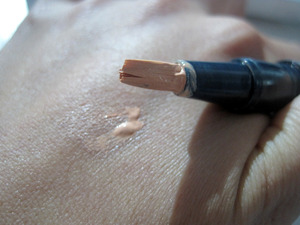 I attended a Dior makeover event at Bloomingdales and one of the Dior associate totally sold me on this! The texture is super creamy so blending is extremely easy. At the event, the associate only used this under my eye which did brighten up the area but didn't cover my dark circles completely (my dark circles are quite noticeable). I like to use a corrector, concealer, and powder under eye area first. I know that sounds a lot but I only use a small amount. After all of that, I like to dab the Dior Skinflash right on top of my dark circles to brighten up the whole area. I sometimes use this on the bridge of my nose, cheek bones, and brow bone to add an extra glow to those areas. On my lazy days where minimal makeup is used, I dab it under my eyes for a quick fix. Great product that delivers!

glow!
This is a great product for highlighting your face. My shade is 003 which is the darkest they have. I only use tiny dots on top of my concealer, on top of my eyebrows, chin, and nose. I wouldnt use it as a concealer alone as I find it is a bit too brightening, but mixing it with your concealer will make that under eye area appear a lot brighter.
---