Crème Abricot Fortifying Cream For Nails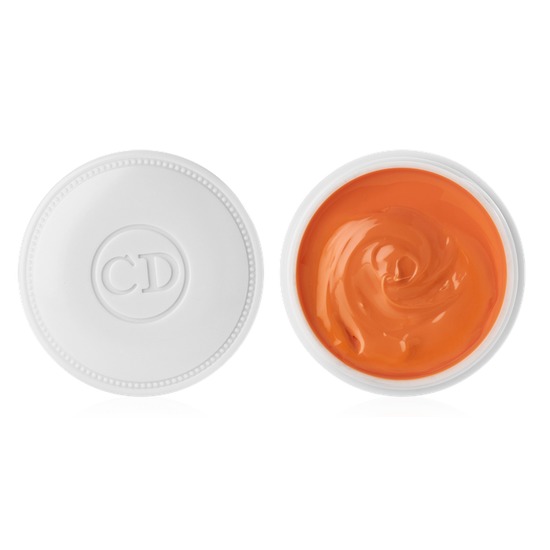 Rollover image to zoom
Reviews

Christina T.
Aug 18, 2010
This balm hydrates my cuticles like nothing else!
I really didn't want to buy this product since it seemed expensive for what it is. A cuticle balm? Yes, my cuticles are pretty busted and my hands look like claws but $23 for something that I'm sure I could find a dupe for doesn't seem worth it. But I was wrong! I finally caved and ordered this on Sephora since I could not stand my dry cuticles any longer. I was using un-petroleum every night but it wasn't giving me the results I wanted. After my shower at night, I slathered this super thick balm on my cuticles. By morning, my cuticles were already softened and my hands were looking normal once again! I have been using this every single night and I haven't seen one dry cuticle since. I can see this balm being very useful in the winter to take care of dry skin and patches. When I first opened the container, I thought the product went bad since the color of the balm was a darker orange than the photos on Sephora. From the description, the product was also to be rich and creamy but instead, it's super thick. It doesn't matter to me though, the product works and when I run out of this (which I probably won't for a long time) I will definitely repurchase.

Manicure savior!
Not many people know about this secret Dior product, so I'm here to get the word out! Ladies if you are a lil obsessed over your nails (like me) you must get this prouct! It moisturizes your cuticles and helps heal any ugly peeling spots. I've actually saved money from skipping the nail salon. It really helps keep your mani looking fresh too. Use it on your toes as well :) This may be expensive, but it will last you for years. No joke. Dior you have yet to fail me!
---