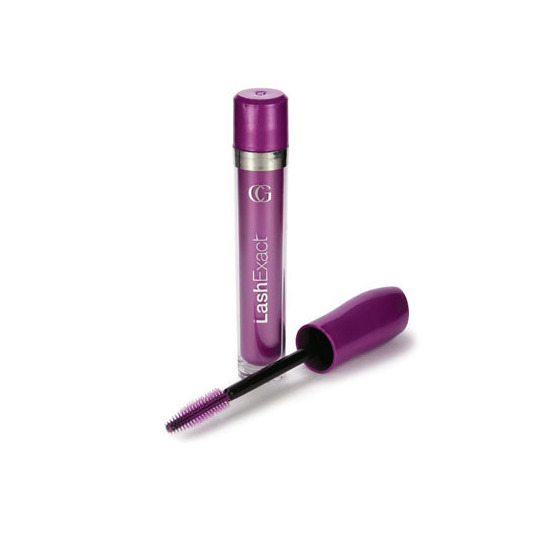 Rollover image to zoom
Reviews

no need for high brand mascara!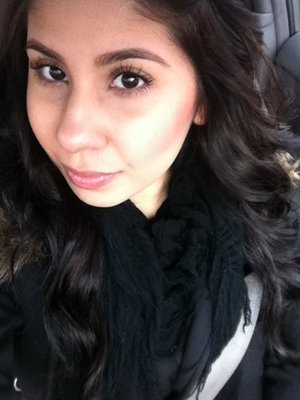 i love these new mascaras with the silicon brush(been around for awhile), it really helps define and separate those lashes. this is by far my favorite mascara, so hard to find!!! so i have explored other drugstore brands like mayballine and other covergirl mascaras, but they have to have the silicon brush and they must be waterproof!!! My eyelashes are not naturally curly so only waterproof mascara with make them stay curled! some people don't like waterproof mascara because its hard to remove but its nothing little oil makeup remover can't take off.

DEACTIVATED A.
Aug 19, 2013
Lengthening indeed
This gave me length with and without an eyelash curler. Can I just say Cover Girl makes the best, and I mean THEE BEST mascaras ever? Every mascara I've tried from them is fantastic because of their wands. None of their mascaras clump on me. I have used five of their mascaras. They were the first kinds of mascara I've tried and I haven't bought any other brand because there's just no use in experimenting when this brand already does everything I want. Cover Girl mascaras I've tried: Lashblast, Lashblast Fusion, Lash Blast Lengthening, Lash Exact, and Exact Eyelights Waterproof.
I am going to try the Lashblast Clump Crusher next.

My go-to mascara
I use the waterproof version of this as my everyday mascara. It gives my lash length but not that much volume. So I like to pair it up with Clinique High Impact mascara, which gives my lashes a lot of volume. The CG lashexact formula dries fairly quickly and it doesn't clump. It usually doesn't smudge unless the weather is really humid and my skin is really oily that day. If you are looking for a mascara that will make a dramatic difference, this one won't do. But it's great for a natural, everyday look.

LOVE!
This is hands down one of my favourite drugstore mascaras! I'm always recommending people to buy this. When it's on sale this is only $5, best deal for what it can do. The packaging of this is what I like the most about this, when you buy this product the wand is packed separate from the rest of the mascara. What I like to do with the wand is to bend the wand into a curl before placing it in the tube that way the wand can hold my lashes as I apply the mascara and the makes applying this mascara easier. The formula is great, really dark and not really heavy so it holds the curl. This mascara does everything for me in 2-3 coats, it lengthens, separates, volumizes and there is no clumping. I use this mascara daily, so it does not last a really long time. The good thing is that there are always sales at my local drugstores for this product so I've repurchased this many MANY times. This mascara also cleans easly, not mess and just cleanser or remover will take it all off. This is a definate must buy!

KristaLynn K.
Jun 29, 2011
Done Me Good.
I've been using this mascara for as long as I have been wearing make-up and I don't regret buying it one bit. The Black Brown fits me perfectly and the applicator keeps it from clumping on my lashes. Since I already have long lashes I don't really need length, I just need separation and color and this really does it for me. I think i am going to branch out and try something new when I run out of my current tube, but I absolutely love this mascara and will probabaly purchase it again, and again(:

Maybe I should repurchase this soon
This mascara was the first mascara I wore (at age 13). I bought the black shade because I have naturally dark eyelashes. This gave me a little more length, since I have long lashes and plenty of separation, which I love because even at that young of an age, I thought the look of clumpy lashes was gross. But, it didn't hold curl long.
---