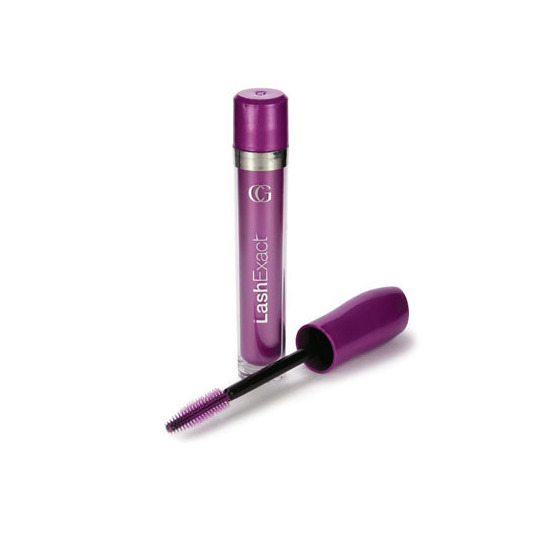 Rollover image to zoom
Reviews

My go-to mascara
I use the waterproof version of this as my everyday mascara. It gives my lash length but not that much volume. So I like to pair it up with Clinique High Impact mascara, which gives my lashes a lot of volume. The CG lashexact formula dries fairly quickly and it doesn't clump. It usually doesn't smudge unless the weather is really humid and my skin is really oily that day. If you are looking for a mascara that will make a dramatic difference, this one won't do. But it's great for a natural, everyday look.

Maybe I should repurchase this soon
This mascara was the first mascara I wore (at age 13). I bought the black shade because I have naturally dark eyelashes. This gave me a little more length, since I have long lashes and plenty of separation, which I love because even at that young of an age, I thought the look of clumpy lashes was gross. But, it didn't hold curl long.
---