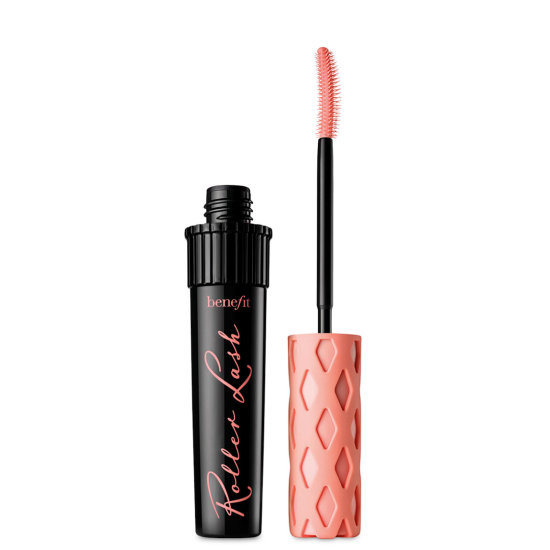 Rollover image to zoom
Reviews

Alexander B.
Mar 31, 2021
RIDE OR DIE!
I have loved this mascara for years, and it continues to be my tried and true, ride or die, standard for any other mascara I try. It lifts and curls, and holds it, which is really nice if you forget a lash curler. You can also have natural light wispy lashes, or you can build it up to have dramatic lashes, without looking scary and spidery. It is water resistant, so it's not harsh on your lashes like waterproof, but isn't going to just run right off with a little water (you do need to use a makeup remover to get it off). It's also great for pairing with other mascaras, so you get the separation and lift from this one, but maybe more oomf from a volumizing mascara (pair this with Benefit Badgal BANG or Urban Decay Perversion for gorgeous statement lashes). I can't recommend this enough!

An All Time Favorite
Oh interesting. Another mascara that claims the same things as the next brand. Wrong! I love this formula when I don't want a lot of volume or clump, I just want some pretty length and separate lashes. The reviews speak for themselves. This stuff is awesome.
Meh
So I heard so many good things about this product. So I bought the hype and bought it. Unfortunately I have really short stubby lashes, and I look for a mascara that adds volume and lengthens. This did not do it for me. I kept it because I use it every once in a while and it does not irritate my eyes.

I suffer from pin-straight, stubby little lashes and I find that the Roller Lash keeps my curl in all day and night. I don't have an issue with layering this mascara- it does dry quickly but I prefer that sort of formula. I also really like the brush because it's very precise and keeps my lashes nice and separated.

Magnificent M.
Oct 15, 2018
Pretty Run of the Mill
I feel like this mascara and its claims are pretty standard. I also feel like I get a better look from a free sample of Tarte's Lights, Camera, Lashes that I still have running around.
The wand is thin and fine for getting into little lashes but it dries so quickly, trying to achieve a dramatic look with a second coat seems pointless. I feel like for someone like me with thicker, dark lashes, I get the same result from a drugstore and if I want drama, I should stick with the previously mentioned.
I wanted to love this as it came recommended, but meh.. not worth the 25$
---