Beauty Product Reviews

Sep 25, 2011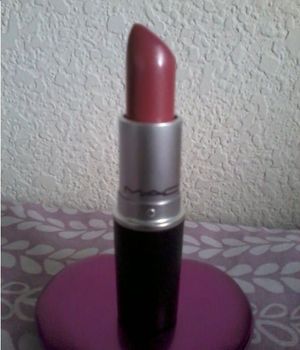 My first MAC purchase
I really dig this lipstick as my first MAC purchase! I'm glad this was a real good result for me or else I would never go back and buy anything at MAC...but that's not the case. Application is very smooth and I believe this color would look good on any skin tone. Did you know, if you saved your empty MAC lipsticks and return them you get another lipstick for free. It's a bang for your buck :)

My first eyelash curler...
This is my first eyelash curler and I believe it works well. It is a bit bulky but I don't know if other eyelash curlers are suppose to be bulky. I will not take this with me if I am traveling, but does a great job curling. Also, it comes with a replaceable cushion thing.

Makes my lips chaped
Instead of my lips being smooth and moisturized, they made my lips very flakey. I had to use a lip scrub each time I used this product. I love the scents. My favorite is the summer fruit it reminds me of fruit snacks. I like how the product is in an egg shaped form. And for a lip balm it is affordable.