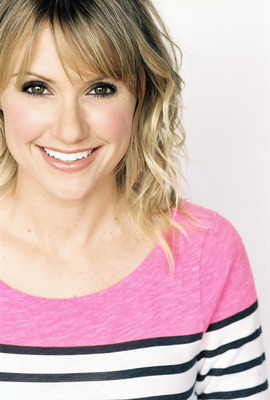 Comments
Jamie G.
Location: Los Angeles, CA
0 Comments
0 Products Tagged
About Me
Growing up my mom had an entire drawer in her bathroom filled with lipstick. She never went anywhere without her trusty tube of lip color. So it was a no brainer that as an adult I've been seriously drawn to beauty products, especially lip color. C'mon it's practically ingrained in my DNA!
Besides my background in fashion and beauty writing, I also love writing and performing comedy. I am an alumni of both iO West and UCB improv theaters and perform improv shows weekly. Laugh lines are one thing I don't mind getting deeper with age.
I love beauty products that make people feel good about themselves! This world is so crazy but the perfect lipstick can help you hold your head high and put your best face forward.
| | |
| --- | --- |
| Eye Color: | Hazel |
| Complexion: | Light |
| Undertone: | Neutral |
| Skin Type: | Sensitive, Combination |
| Hair Color: | Blonde |
| Hair Texture: | Fine, Normal |
| Birthday: | July 21 |
Contact
jamie.gaul@yahoo.com
Visit