Beauty Product Reviews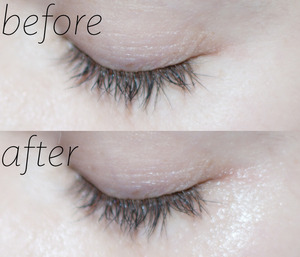 Pretty good for prevention!
It actually works! It works wonders on tired and puffy eyes, and certainly helps with dark circles, giving the skin more of a fresh, vibrant, & illuminating appearance. Now a part of my daily morning routine, the AOX+ Eye gel is definitely worth a try. Plus, one can always benefit from using a daily antioxidant treatment, especially this particular one designed specifically for the sensitive and delicate eye area. http://guiltlust.blogspot.ca/2013/1...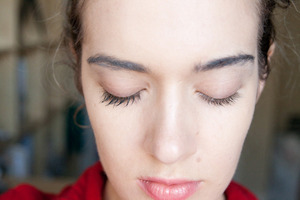 makes my lashes dark and long!
After just one coat of this mascara, my lashes look a lot darker, thicker and longer without too much clumping, without a spidery-lashes effect, and no flaking. It has a good consistency; not too runny nor dry. It makes lashes voluminous and long. It's very easy to use, and best of all, it is budget friendly.
It may not be for everyone, but I urge you to try before going for department store brands.