Bright Lips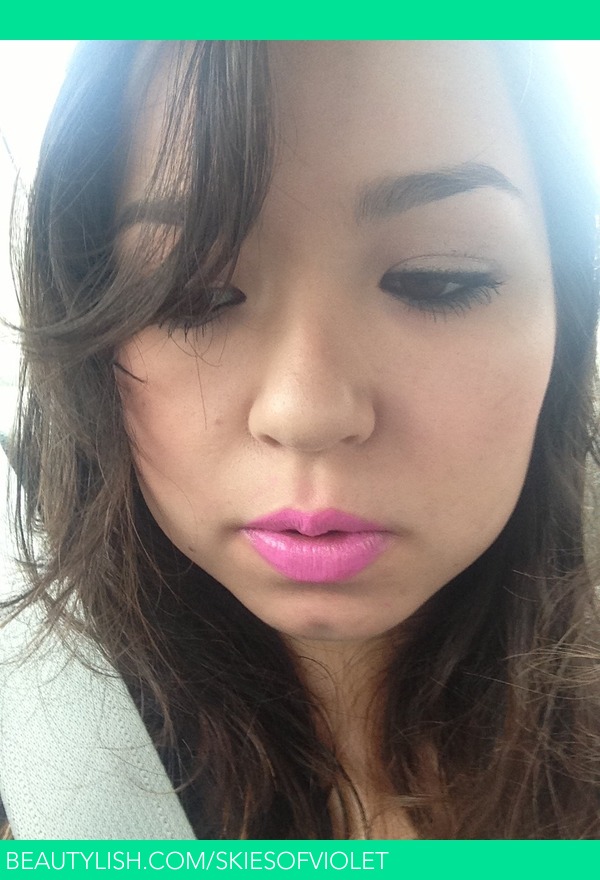 My first time using the new Wet 'n Wild MegaLast Liquid Lip Color in Click on my HyperPink! I had to use lip balm before and after to make my lips feel moisturize. If only it was moisturizing, I would have LOVED these.

Pros: Highly pigmented, Gorgeous colors, lasts 8 hours.
Cons: Too sticky, feels like paint on your lips, not moisturizing.
Comments