Hair growth! 2013 vs 2011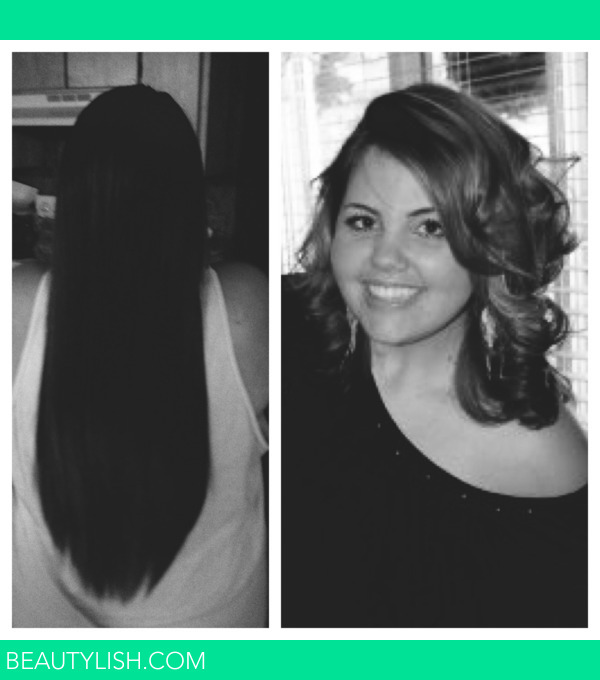 My hair has grown to a whopping 25 inches long, and I would say 15 of that came in the last two years.

The only trick I used was no heat (including a blowdryer) & no chemicals.

Letting it air dry, at night most times. Braids, ponytails, anything to keep my hands out of it. Trims as well, maybe every 4 months? I didn't do any special hair treatments or products. Just simply left it in a natural state most of the time. Maybe heat once a week? When I wanted a little fancier style!


Comments
Photo By