Comfort zone eye look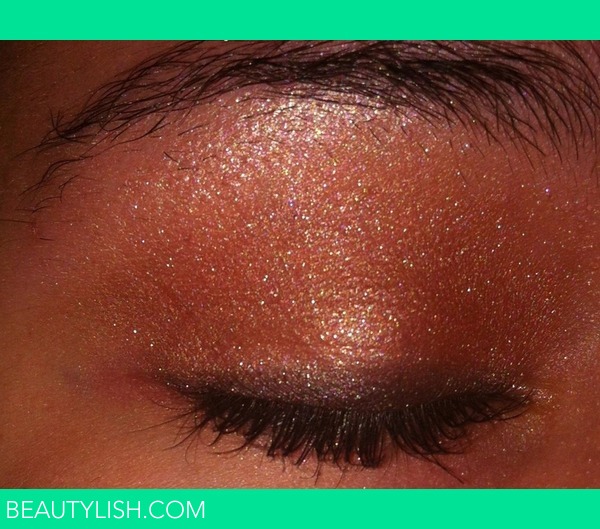 Perfect for going out or everyday, if your daring.
PRODUCTS USED:
1. NYX eyeshadow base in white.
2. Wet N Wild color icon palette in comfort zone.
3. Rimmel London extra lash mascara.
NOTE: I used the definer eyeshadow in the palette to line the top of my lash line.
Comments