English Summer Wedding Makeup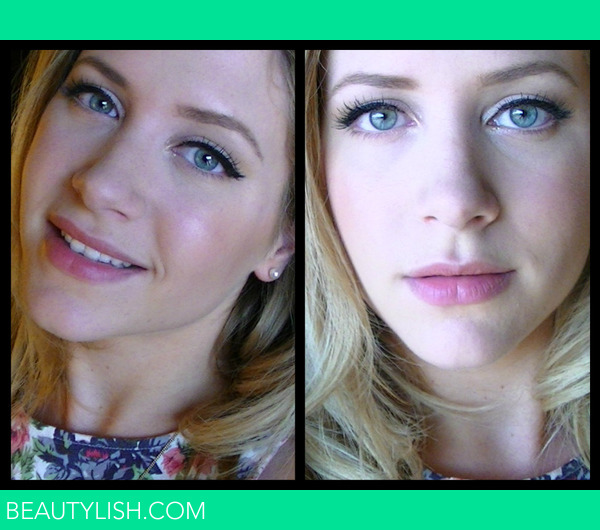 This is what I ended up coming up with on my way to a wedding in the English countryside. I meant for it to be a simple, thinner winged liner but it came out a bit thicker than I originally planned!

Watch my 'get ready with me' video on youtube, and to see the list of products I used :)
http://www.youtube.com/watch?v=4rtF...
Comments