Lipstick On My Collar // Hannabal Marie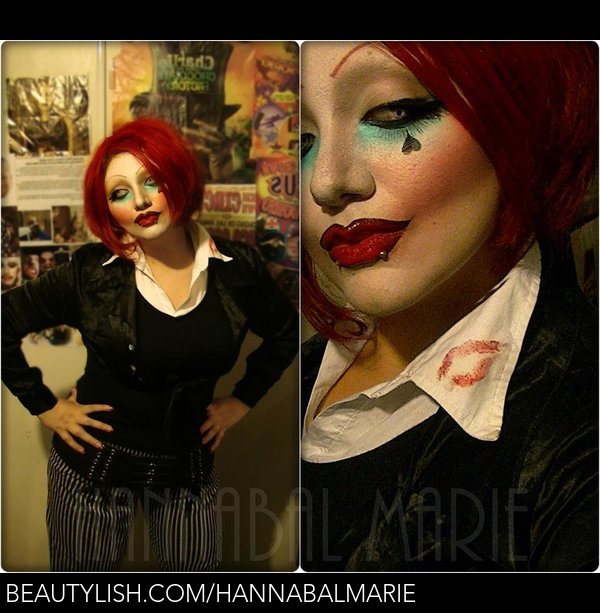 Thought I'd post this, It isn't technically "beauty" related but I'm pretty happy with it.

I had a huge inspiration bug bite me a while back and wanted to have a kiss on my collar...I was inspired by the stories of cheating husbands who would have proof of their affairs by having lipstick on their collars.

I plan to actually embroider a few collars for my own sake...but as of right now, for artistic purposes and inspirational release, I give you my real lipstick mark on my own collar. Haha.
Comments
Photo By