Guardabarranco Makeup Look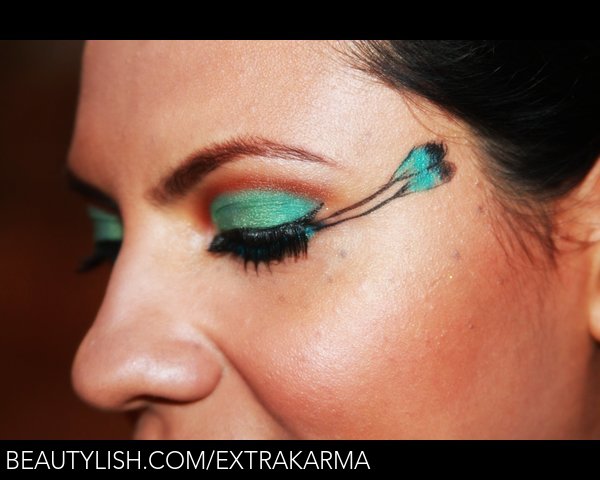 Aquí les dejo mi reciente tutorial de maquillaje, inspirado el bello, precioso, hermoso pájaro nacional de mi país Nicaragua, el Guardabarranco. Que lo disfruten!
Here is my new makeup tutorial, inspired by the beautiful, magnificent national bird of my country Nicaragua, The Guardabarranco. Enjoy!!
Video: https://www.youtube.com/watch?v=NbY... — with Asi Es Nicaragua.
Comments
Photo By

San Juan del Sur, Nicaragua