Herbalife Skin Products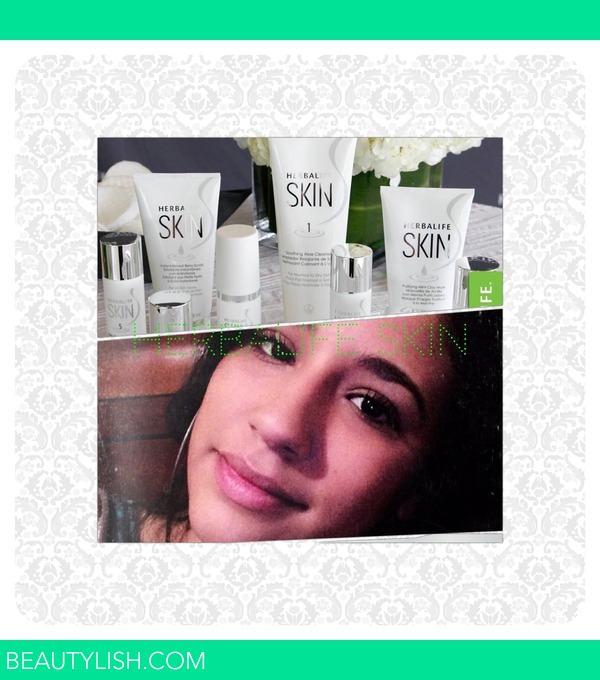 Ladies I like to introduce you to our clinically-tested products help you achieve maximum daily results including softer , smoother , more radiant skin and long-term benefits of a diminished appearances of fine lines and wrinkles and much much more .
I have been on these products for 2 months and have had amazing results !, and has kept my contact dermatitis under control cause it was very difficult to find something that would go with my skin . Any questions here is my website http://www.goherbalife.com/erendon/...
Comments