Summertime Blues | Full Face Look with ELF Cosmetics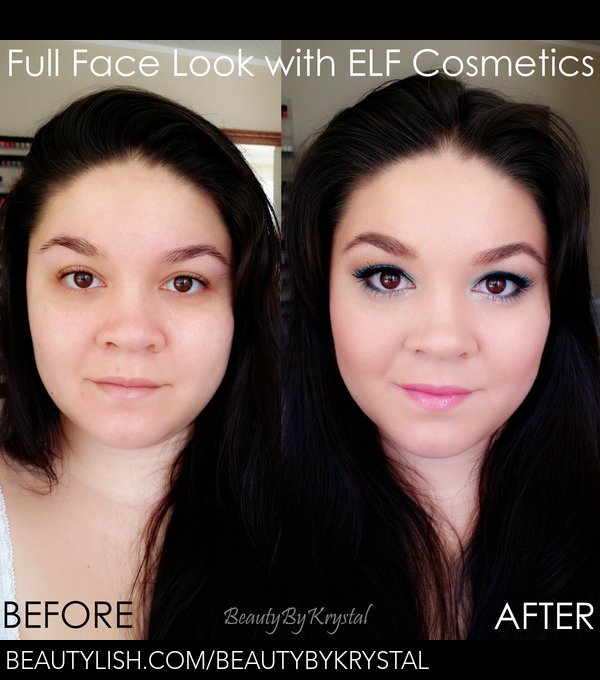 I thought it would be fun to show how I put together a full face look using ELF Cosmetics. In total, my look costs about $78, and if you take advantage of the awesome online sales ELF puts out every month (I do!), you could easily get this look for about $40-$50, that's the same value as one high-end eyeshadow palette at Sephora!
http://www.beautybykrystal.com/2014...
Comments