Every beauty addicts MUST HAVE!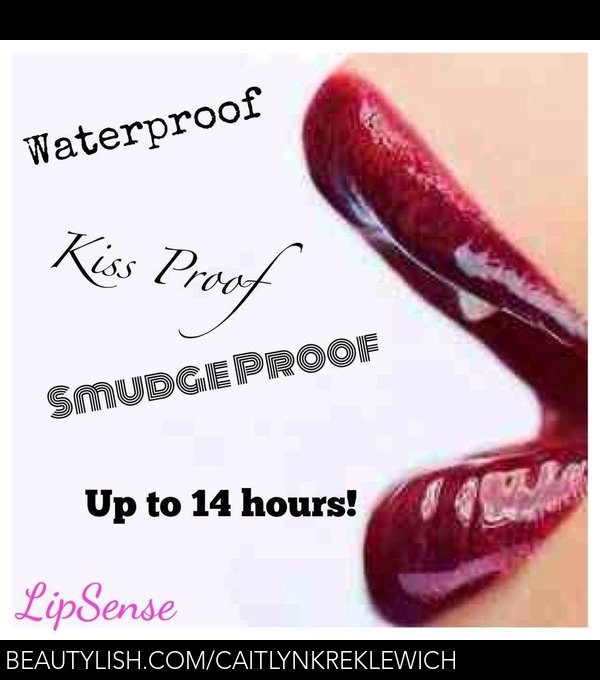 Are you tired of your lipstick wearing off?
Are you tired of it transferring during a hot makeup session?
Are you sick of not being able to drink or eat when wearing lipstick?
Well this is every beauty addicts must have!
It's time Lipstick made sense!
Click the link for info on Purchasing.
https://www.facebook.com/groups/594...
Comments