Marvel's Infinity Stones Makeup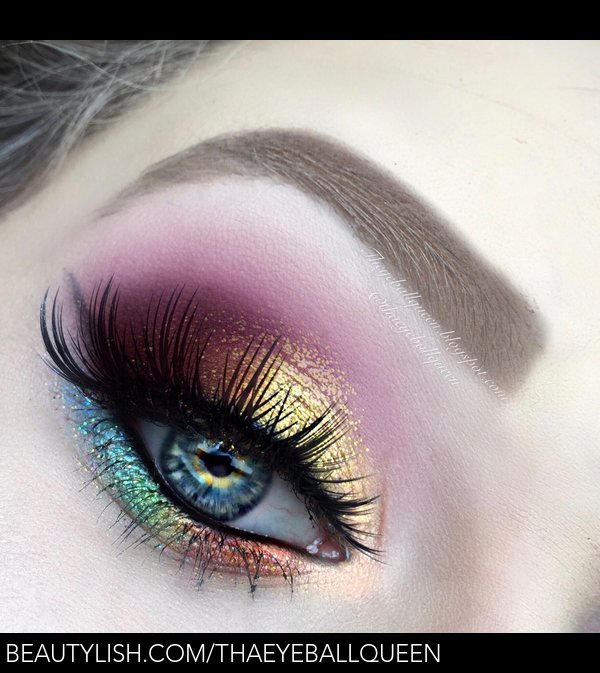 Here is a close up of the eye makeup :)! I find "mind" to be the most important stone of all so I made sure it really popped on the lid (the bright yellow). Be sure to view my blog post featuring sneak peaks of the video tutorial coming out in a few hours!
http://theyeballqueen.blogspot.com/...
Comments
Photo By