All about that face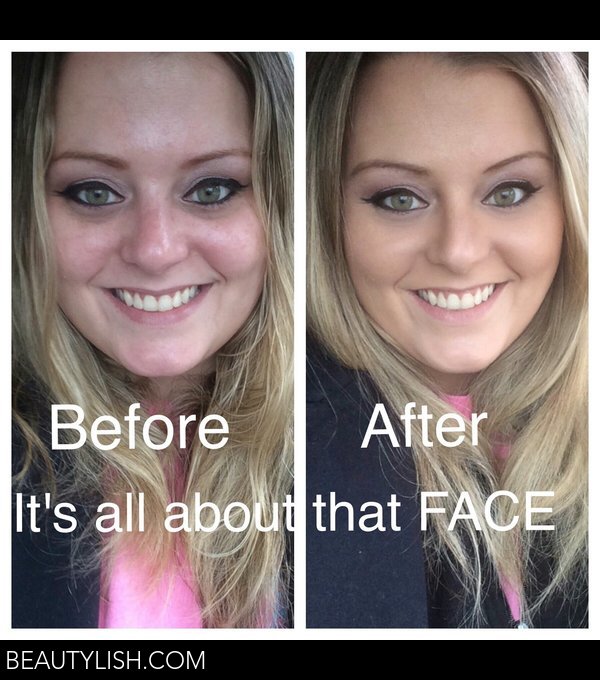 I have dry patches that most foundations stick to and bring attention to, dark circles, redness, and discoloration, but using these 3 products makes SUCH a difference. Over the last year, I've seen Younique consistently come out with new products, the next just as good (if not better) than the last, so after trying those products along with others and loving them all, I finally decided to sign up myself! If you're interested in looking at the products, you can check them out on my party link. The products I used in the after picture are what I mentioned before: Glorious Face and Eye Primer
Touch Mineral Skin Perfecting Concealer
Touch Mineral Liquid Foundation

If you have any questions, feel free to ask!


https://www.youniqueproducts.com/An...


Comments