French braid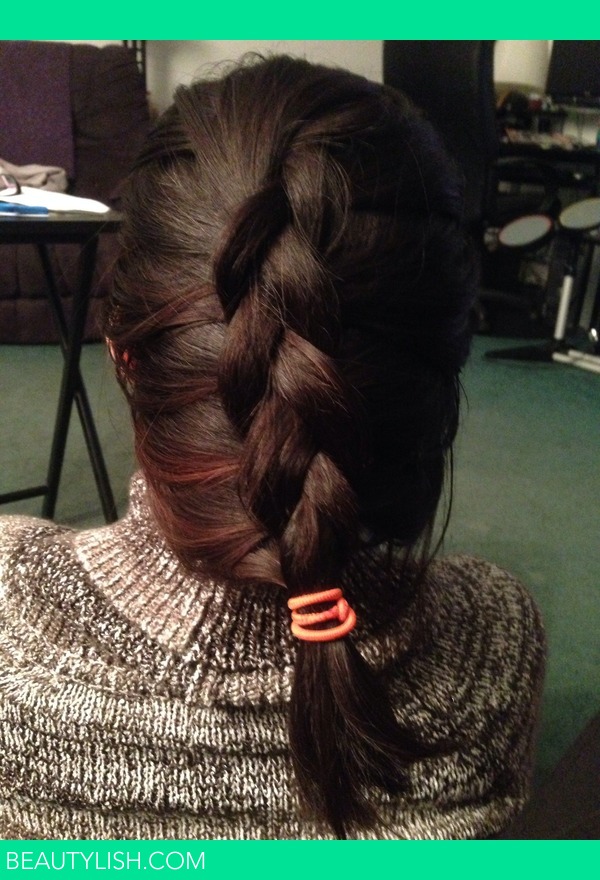 This is a Dutch- French braid ( done on my mom so thank you mother for letting me use you)
First, to Dutch braid instead if putting the outer piece of hair over the middle, put it under.
For the French braid part every time you braid, grab more hair and add it in to the rest of the braid.
Do this using the French braid technique, but do a Dutch braid.Hope this helped!
Comments