New Nail Art Line to Hit Walmart Stores January 2014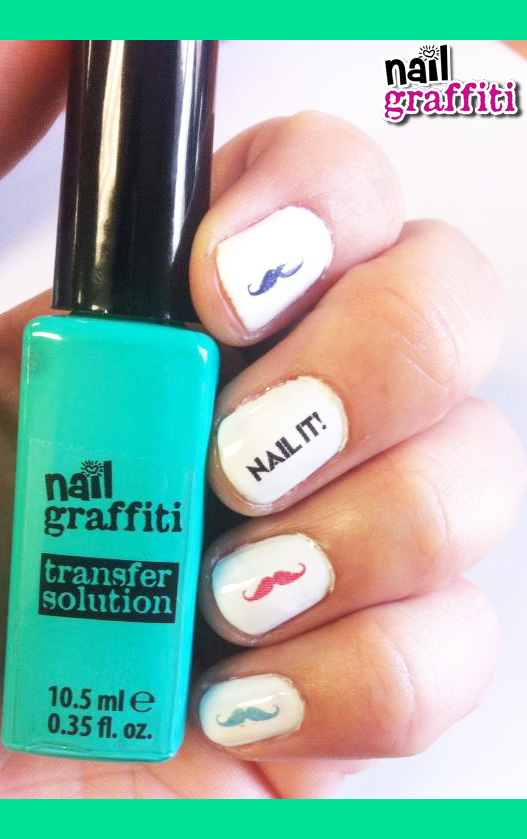 Onyx Brands shines this new year with the launch of Nail Graffiti, the latest nail art brand to hit Wal-Mart beauty isles. The line includes everything from scented nail polish, nail art pens, print transfer kits and 3D nail art to accessorize and embellish.

We are all about providing a creative outlet for girls and women to express individuality to their nails in the comfort of thier home at an affordable price." says Marsha Martin, Founder, Creative Director and CEO for Onyx Brands.

There is no limit to what can be done through this brand! Onyx has added 30 new items that retail for under $4.00 and you can find them exclusively at WalMart stores early January!
Comments
Photo By