Green and Black Smokey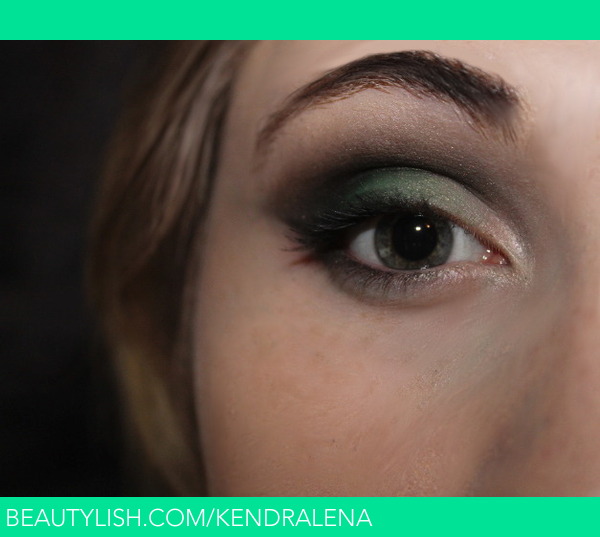 All I regret about this is not using fake lashes. Also I had to do this with no eyeliner at all and a very dried out mascara. Improv!
Anyway this is another 180 palette by BH. Love it. :)
Sorry I don't get on here more often I don't have a whole lot of time these days.
Comments