A Pop of Teal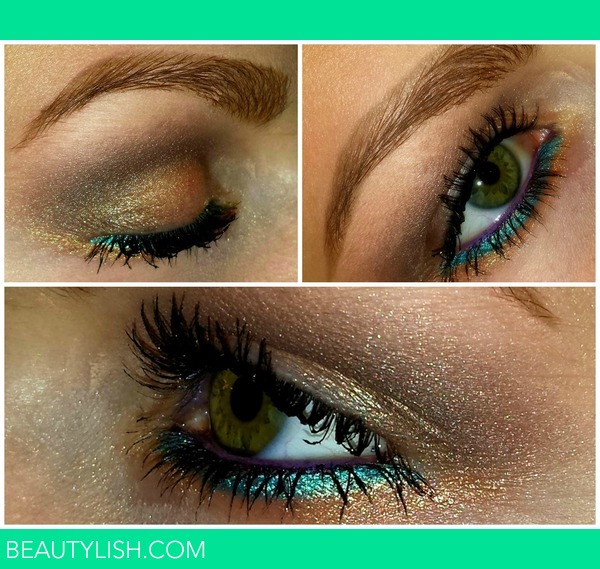 A big thank you to my boyfriend's sister, Shelby, for being my model and choosing the eye liners that she wanted to use!

1.) Used UD's Naked palette to apply shadows to the lid, crease, brow bone, and lower lash line.
2.) Applied UD's 24/7 Glide-On Eye Pencil in "Electric" to line the lower lash line as well.
3.) Applied a cream concealer to the water line and used "Betrayal" from UD's Vice 2 palette to, in essence, create my own eye liner.
Comments