Guess who got their cartilage pierced💁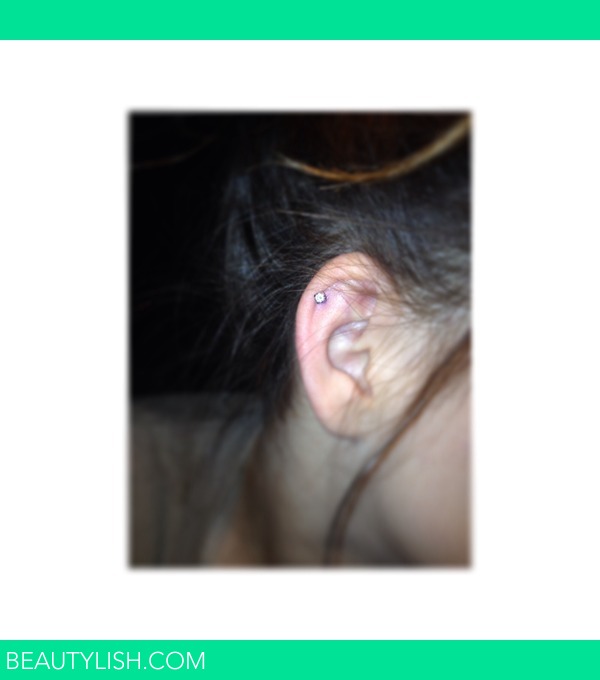 I'M IN LOVE💕
I've been wanting my cartilage pierced for 4 years. Claire's policy says you have to be at least I think 13, and that you have to have a state issued id on you to verify your age. (Birth certificate, permit, etc.) I just recently turned 16 so my mom told me she would pay for the piercing as another one of my birthday gifts.
Before piercing it, the lady told me that it wouldn't really hurt when he pierced it, and that it only hurts afterwards.
For me, it hurt at first. I'm not gunna lie to y'all. Hahaha granite it wasn't bad, but within like 30 minutes my ear was fine. My skin and ears are sensitive so it was bright red down to my lobe afterwards. I've had it for 2 1/2 days now and it only hurts if I touch directly on the piercing, get the earring hooked on something, or if I hit it on something.
It really isn't bad at all and it's definitely worth it!
Comments