Coppering Smokey Eye Pictorial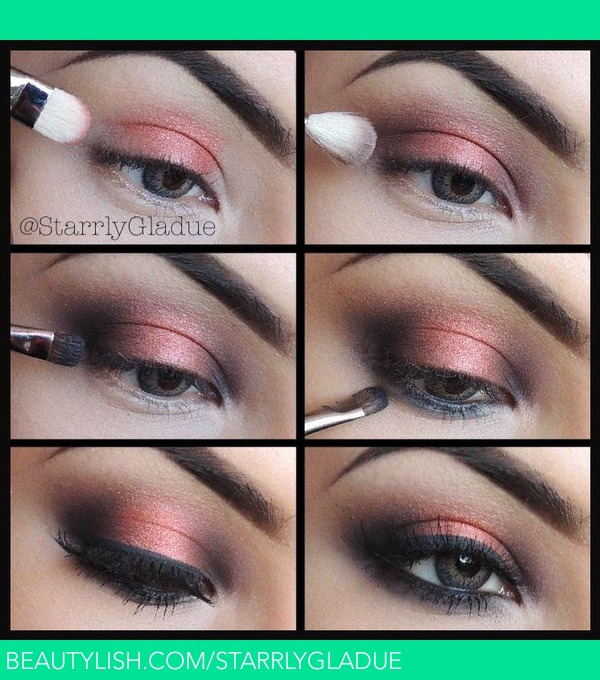 Check out Makeup by Starrly on facebook :)

Steps:
1. Apply a primer first, then MAC Coppering eyeshadow in the centre with #239 brush 2. Apply Twinks shadow on the inner & outer corners and blend with #217 brush 3. Shade in Carbon shadow in the centre of Twinks with #228 brush 4. Add black liner in the waterline and blend out with Carbon using #228 brush 5. Apply top liner (blacktrack), lashes (415 red cherry) & mascara!
Comments
Photo By