Simple Green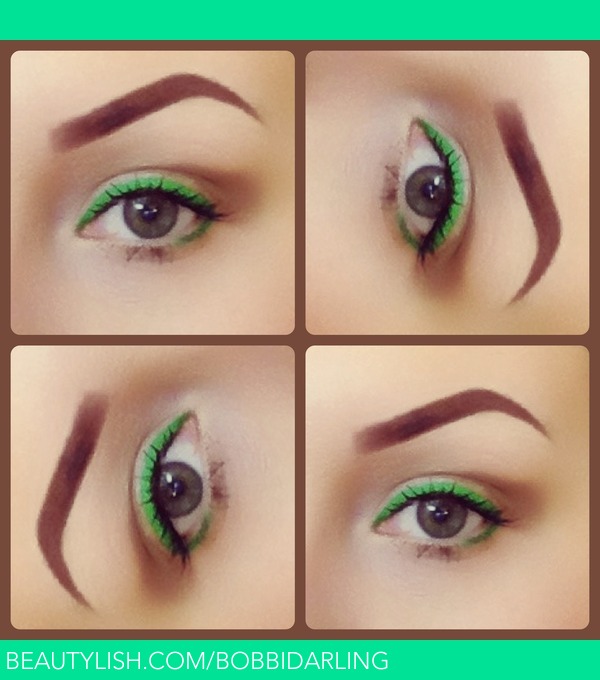 This is a twist on a classic wedding look.

For the eye, first, I applied too faced eyeshadow insurance, then I applied Nyx's brown eyeshadow to the crease and blended from the outside in. Next, I applied Raving Beauty's sparkle biege to the lid. These two colors are perfect for a classic wedding look and switching classic black liner for a bright bold color gives it a little twist. For the eyeliner, I made my own DIY liquid liner (click here if you wanna know how i make it!) I used a deep shade of neon green in the sedona lace 120 palette.

For the lips, I started by applying MAC cosmetics prep+prime, then lined and filled my lips with Beautique lip liner in current, and then applied a deep burgundy lipstick from Avon (sorry, the color name rubbed off.)

For the face, I'm using Smashbox studio skin in 1.2, smashbox hydrating halo powder in light. For contouring I used bare minerals the skinny dip bronzer and tarte Amazonian clay 12 hr blush in frisky.

Comments