Non-edited beauty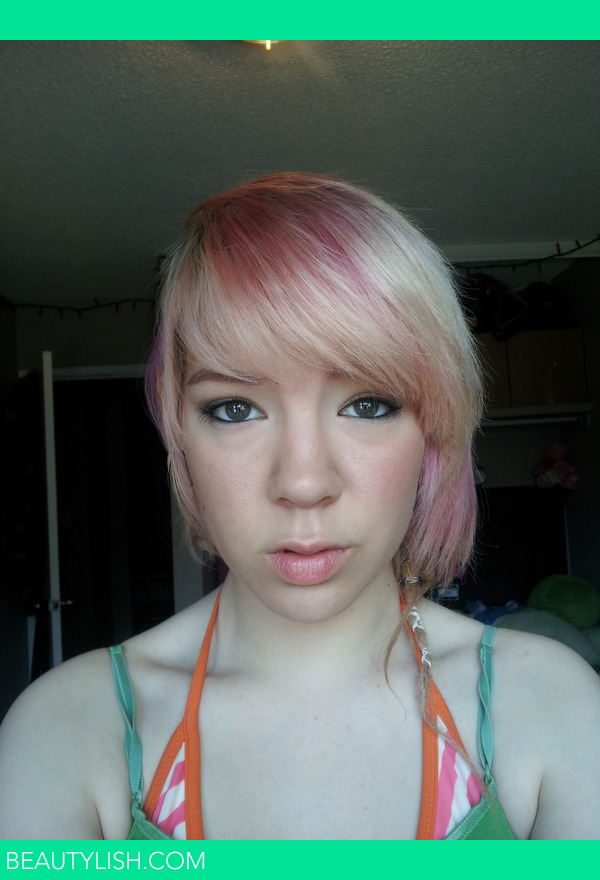 Only eye make up and a bit of blush.

Don't hide your face. No matter who you are, it doesn't matter if you have acne or scars or discoloration, your beautiful, put down the concealer, put down the foundation, put down the powder, your radiant without it.

Believe in yourself.
Comments