Smokey Pictorial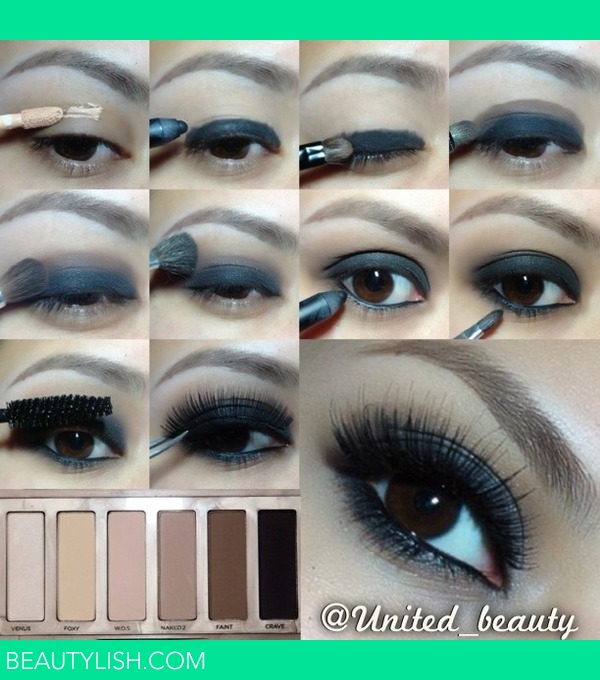 Here is a pictorial from the look that got me notice thanks everyone for your support here is the steps by steps please read:

1.prime your lid
2.add thick liner across your eye keep uner the crease
3.with flat brush tap "crave"from naked
4.with a pencil brush add "faint" in the crease
5. With a clean belnding brush blend two colors together
6. With a big blending brush blend edges using naked 2
7.use a black liner on water line
8.with a small pencil brush mix crave and faint together and and on the outer coner under your eye.
9 curl and add mascara on your lashes
10 apply fake lashes.
Comments