Curls with a curling wand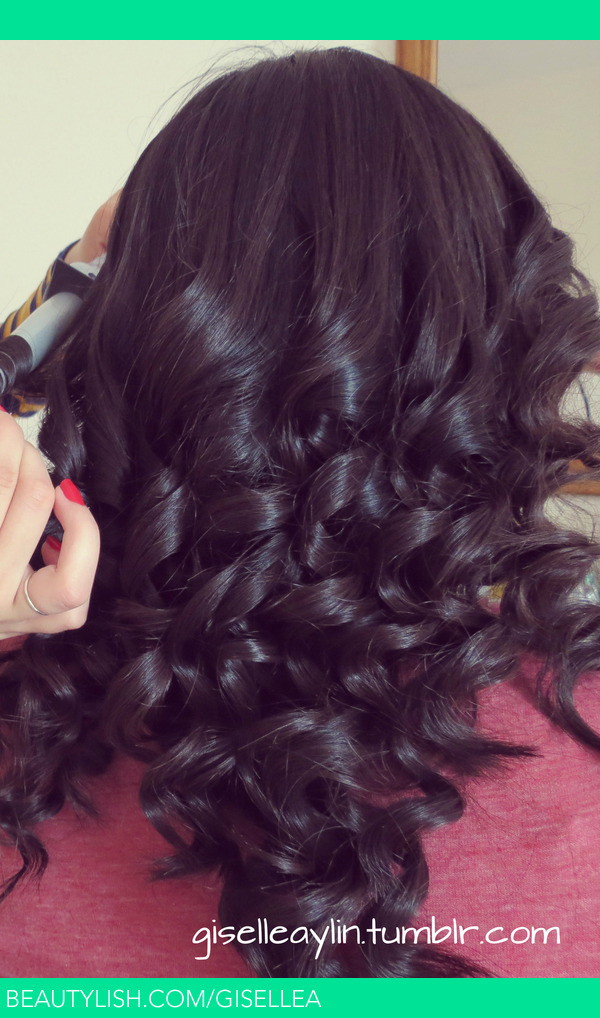 So, i love the curls that you can create with a clipless wand or curling iron.
My friend was my model for this photo, his hair is so healthy.
She has medium thick hair.

The curling iron that i was using is the Remington Textured Curling Wand Limited Edition.
Comments
Photo By