Just A Smokey Eye(: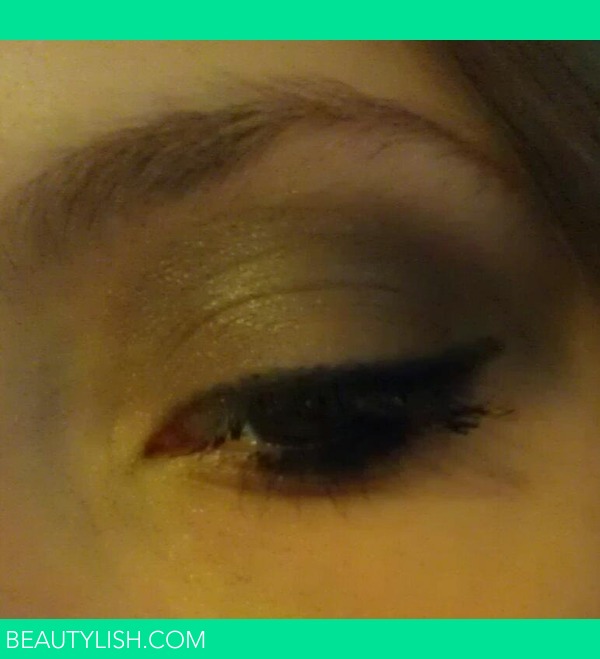 1.apply a dark gray color across your lid.
2. swirl your brush lightly across the gel liner and apply in the crease. blend.
3. highlight your and brow bone and inner corner.
4. apply a liquid or pencil liner on your lashline,creating a cateye.
5.apply the pencil liner on your lower lashline and water line.
6.Finished!
Comments