31 Nails Challenge - Inspired By A Pattern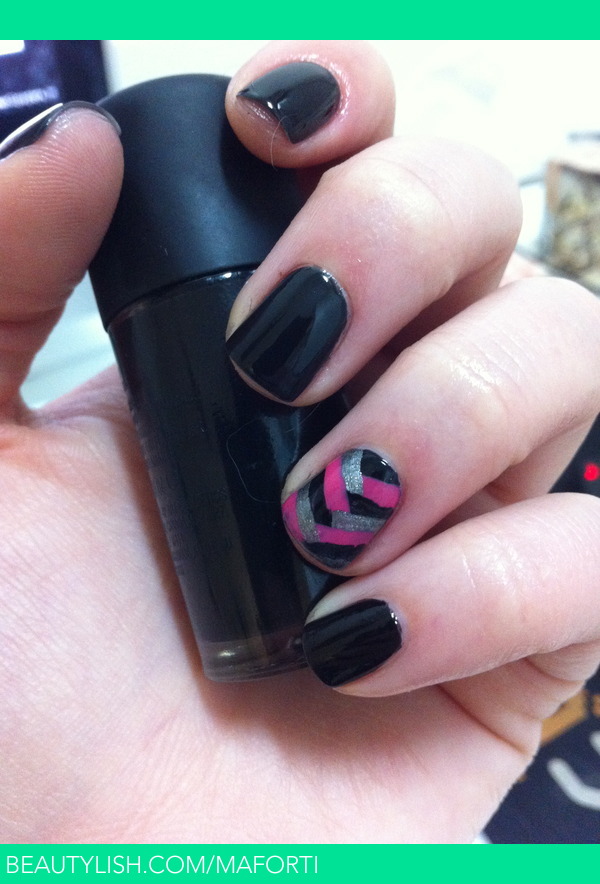 # 26 - inspired by a pattern

By the end of this challenge I was like "oh lord, let it be over. I just wanna paint my nails like a normal person"
But hey, I started it. So I might as well finish it.

This looks like crap, but at least I tried.
Comments
Photo By