In The Swim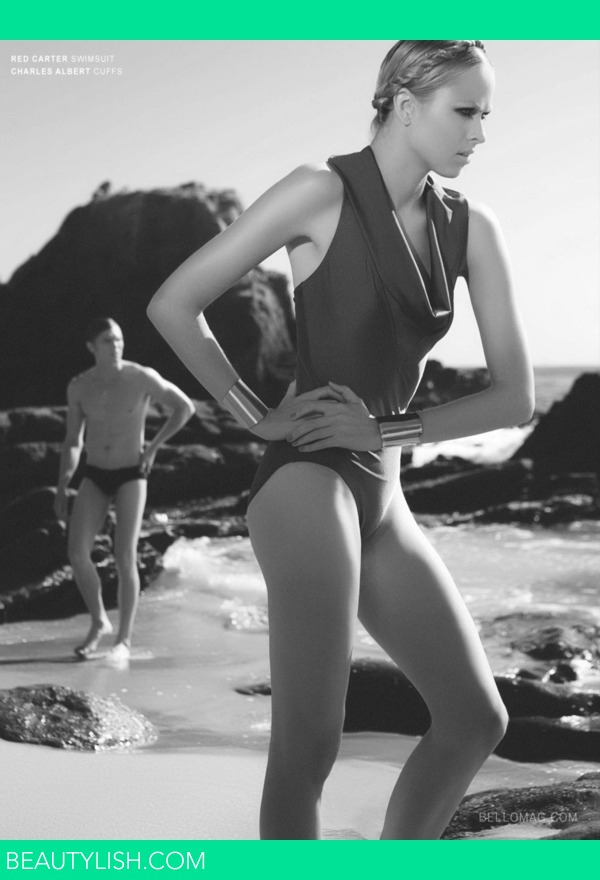 BELLO Magazine's 12 page editorial titled "IN THE SWIM" appearing in the Summer Fashion Issue #37 - Available on ITUNES, IPHONE, and IPAD or by heading to http://bellomag.com
Shot in the beautiful sunny location of Laguna Beach, Ca in May of 2012

Photographed by Sean Armenta
http://www.seanarmenta.com
http://www.seanarmentablog.com
Twitter - @armenta_photo

Fashion Styling by Holly Copeland
http://www.hollycopeland.com

Makeup by Mathias Alan
http://www.mathias4makeup.com
Twitter - @mathias4makeup

Hair by Sienree Du
http://www.sienree.com
Twitter - @sienree

Art Direction by Jamie Breuer
http://www.jamiebreuer.com
Twitter - @jamiebreuer


Mathias Alan is a makeup and hair artist that began his career in Los Angeles over 10 years ago and is extremely talented, creative, and passionate about his craft! Mathias has painted gorgeous faces and created eye catching hairstyles for the red carpet, pop music icons, on air talent, and numerous commercials and music videos. In addition to his experience choreographing runway shows, hosting cosmetics educational seminars, and keying fashion week makeup teams, he is also featured as an on air celebrity makeup artist expert with the Cloutier Remix agency.

Mathias Alan
Beauty Editor of Bello Magazine
http://www.bellomag.com/
http://www.mathias4makeup.com
http://www.twitter.com/mathias4make...
http://www.facebook.com/mathias4mak...
http://www.findthebeautywithinyours...
Comments
Photo By