Beauty Product Reviews

May 23, 2016
Love the skin primer, now love this corrector.
I have medium-light skin and pretty nice under eye circles. This stuff is pretty awesome at covering my under eye circles and not giving my the reverse racoon eye that looks fake and quite frankly, terrible on those of us who suffer from under eye circles. Some say this is too light for medium skins, but I disagree. I use this under my regular concealer to brighten the skin under my eyes. I put down a layer with my ring finger, pat blend it in, and then step back and take a look. In most instances, I don't need more than one well-blended coat under my concealer to magically conceal my dark circles. I do set this stuff with a little powder, which helps to lock it all in place.
I love it!

May 23, 2016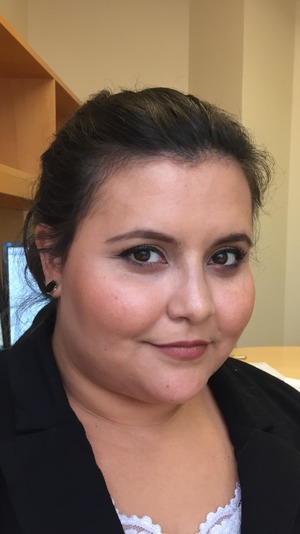 Lovely foundation.
I hate heavy thick foundations, especially in the summer. I tend to stick to foundations like Chanel Vitalumiere, MUFE HD (sheered out), etc. If you like either of those foundations, you will likely find this one pretty nice as well. This foundation to me is the perfect mix of coverage and texture. It's great for summer or for those who are like me (hate sticky and/or cakey feeling foundation on the skin), but sometimes need a little extra help in their problem areas. This foundation build nicely on my dry skin, but doesn't cling to my dry patches, which is awesome.
The one thing that annoys me about this foundation is the packaging. I hate that it uses a dropper instead of a pump. I find it very precarious to load up the back of my hand with this stuff, while the bottle is open on my vanity. If it were to tip over and spill everywhere, I'd be devastated and annoyed.
I use the Becca Skin Brightening Primer under this foundation, which gives a really lovely glow to the skin. Below is a photo of it after 4 hours of wear, no touch ups, and a little powder to set it.

May 23, 2016
Awful.
This is the first Charlotte Tilbury mascara I have tried and I have to say, I am very unimpressed. This stuff is smudgy, goopy, and quite frankly a hot mess. The mascara gives me lovely lashes, but doesn't really set. It remains wet even after I apply it and go about my day, resulting in crazy dark blobby smudgy eyes after normal wear. I wish I had saved my money on this one. Don't make my mistake.