The Micellar Difference
Discover what makes Bioderma H2O different from traditional cleansers.
Scientifically proven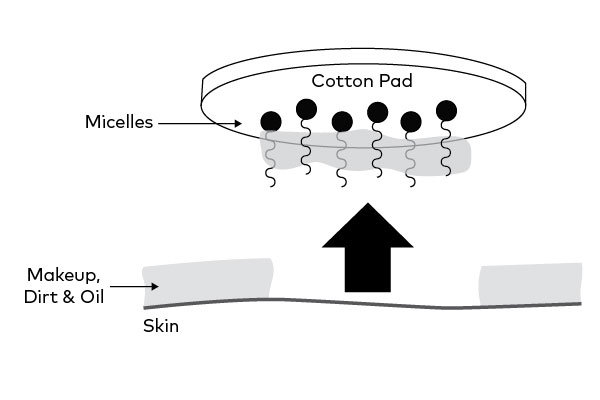 Tiny molecules known as micelles act like magnets to capture and lift away impurities from the skin without irritation.
Easy to use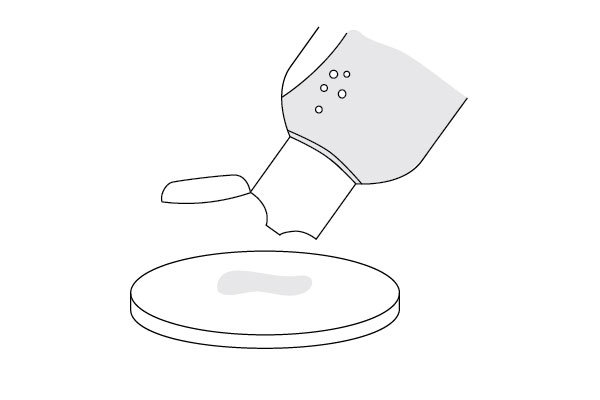 Bioderma instantly sweeps away all types of makeup—even water-resistant—with no rinsing, rubbing, or greasy residue.
Gentle & Non-Drying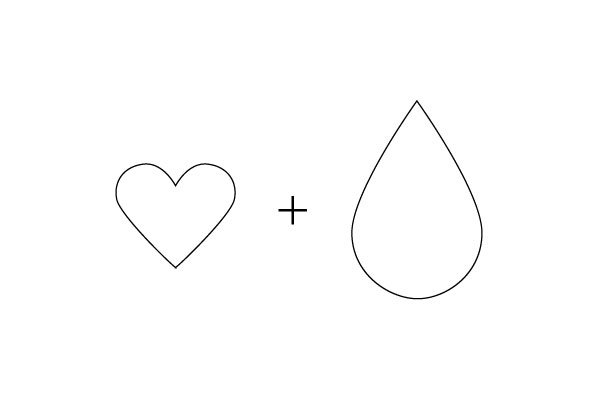 Formulated without alcohol, parabens, or soap, Bioderma helps to rebuild the skin's protective layer, leaving it soft and refreshed.