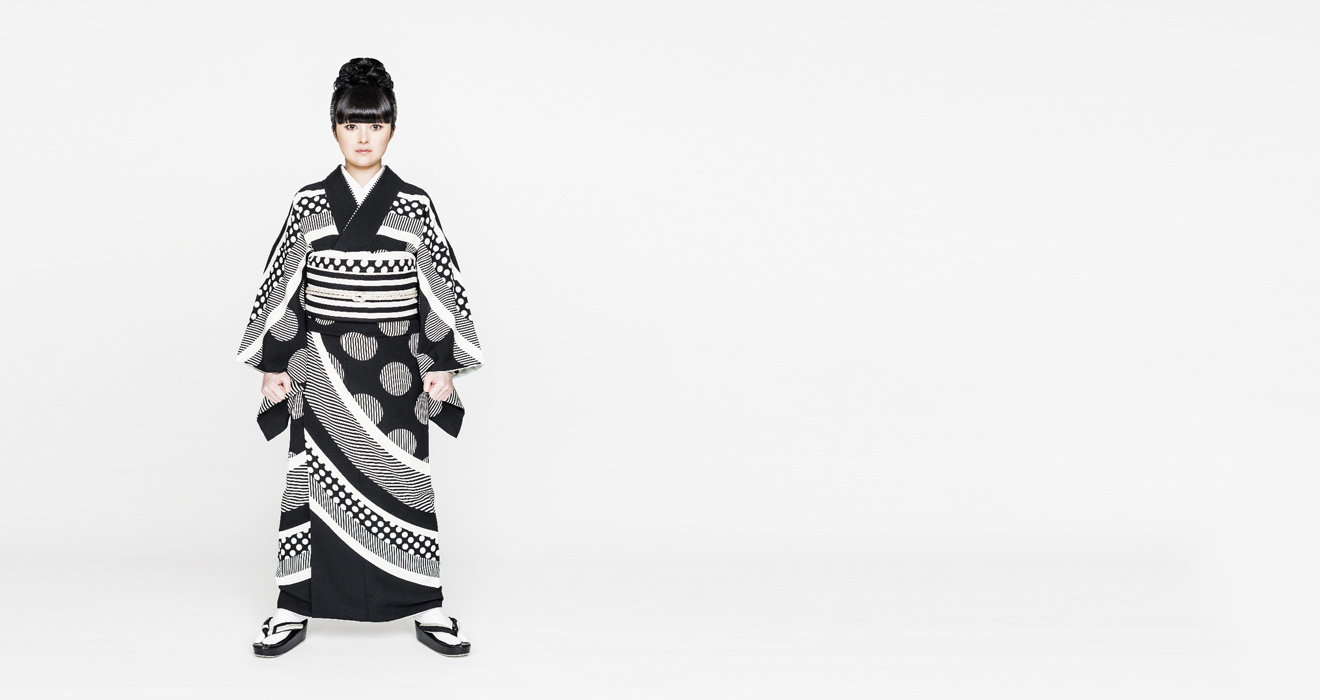 Takahashi Hiroko / Q+A
Hiroko talks with Beautylish about her

childhood, her inspirations from the past and

the legacy she's leaving for the future
---
Japanese artist and designer Takahashi Hiroko talks with Beautylish about her childhood, the inspiration behind her work, and the legacy she hopes to leave for the future.
Fashion designer, textile artist, entrepreneur—Hiroko's career doesn't fit neatly into one box. Born on the outskirts of Tokyo in Saitama, she pursued fashion and textile design from an early age, ultimately completing both a Master's of Fine Arts and PhD in dyeing and weaving at Tokyo University of the Arts.
Best known for her bold geometric patterns, Hiroko's work combines traditional Japanese design with a nod to a future of pure pop. Her signature designs, which feature monochromatic circles, polka dots and stripes, can be found on an acclaimed and provocative collection of kimonos and the home fragrance collection now available at Beautylish.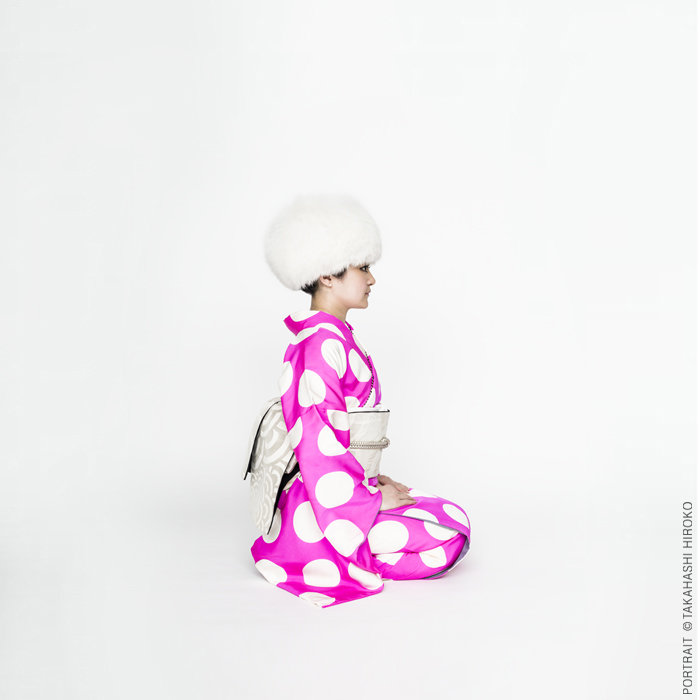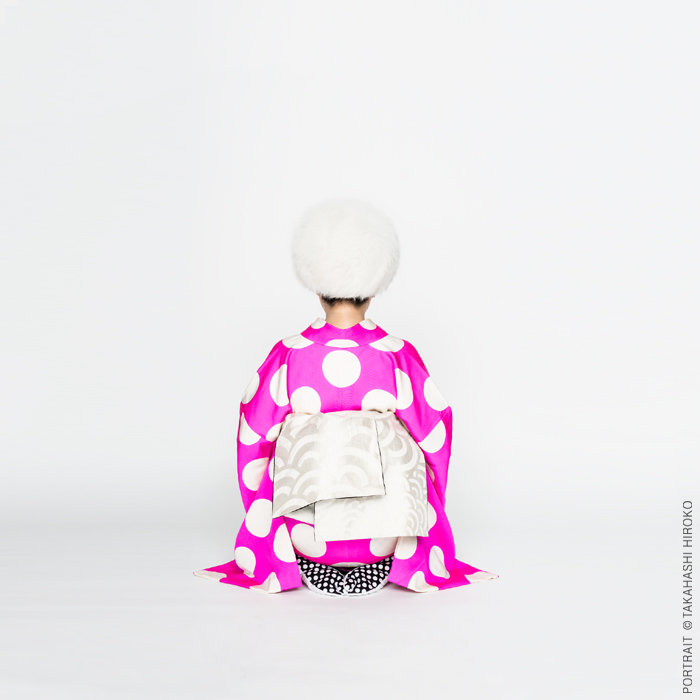 We're captivated by the stories behind these five home fragrances. What inspired you to create these candles?
I constantly think about the memories that are awakened by scent.
This is an attempt to translate [an idea] into a physical form, by using fragrance to fulfill my mission. It is the very basis of my art: to create triggers to think and reflect.
The five fragrances are also fragments of my memory. These fragrances propel me to the depths of my thoughts.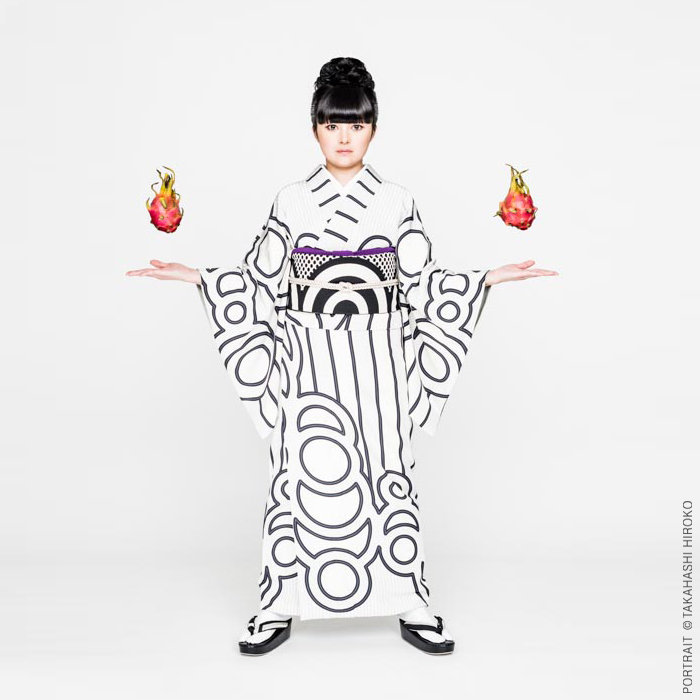 Scent is a powerful force. How do these fragrances transport us back to such a specific time and place―or even to a time and place we have never experienced firsthand, like your childhood?
Our surroundings are constantly overflowing with smell.
The sources of the fragrances were chosen from the depths of my memory. But they are also ordinary and nothing special; things that anyone could experience. These fragrances invite us not to a time or place, but to the inner self.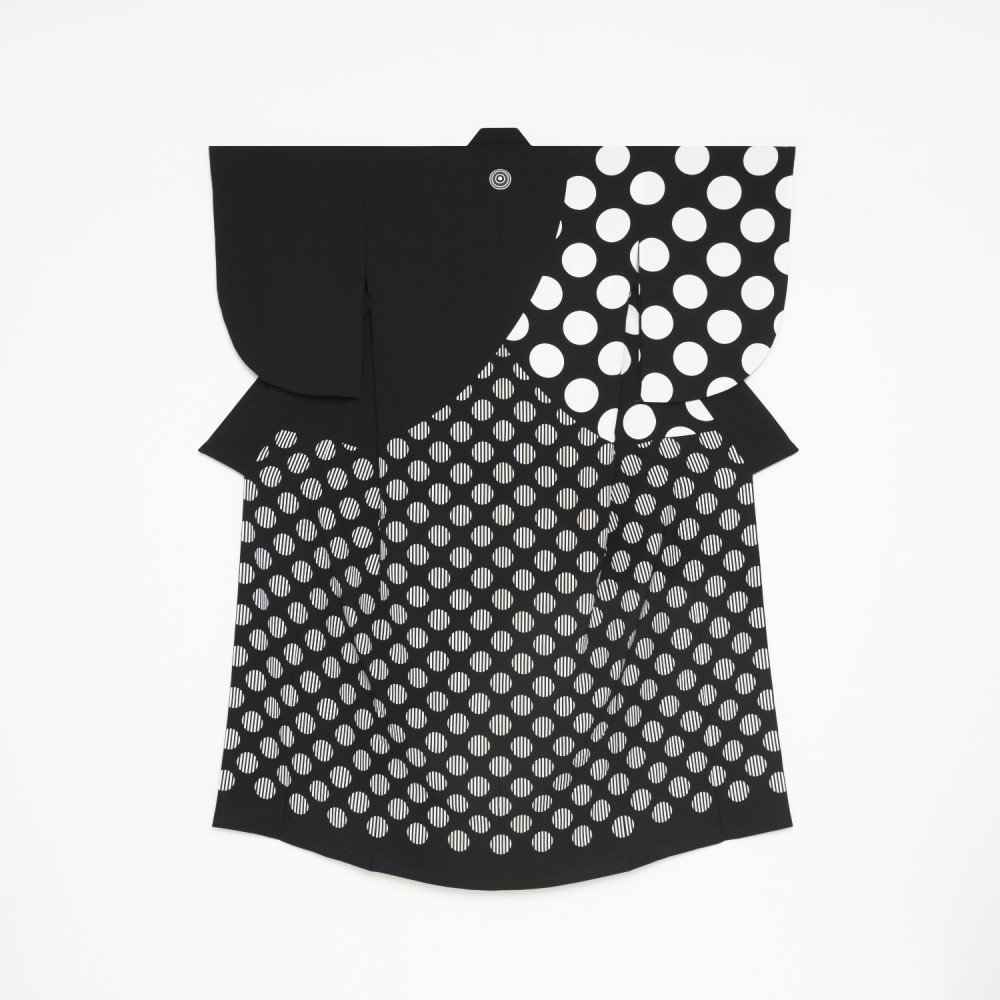 How do you connect the organic, ephemeral nature of fragrance to the black-and-white precision of your designs?
My patterns are the same as scent in that they can leave a strong impression in a short time. They are of equivalent value as something that stimulates the human soul.
Thinking back to your childhood, what would a young Hiroko have imagined herself doing as an adult?
Fashion designer.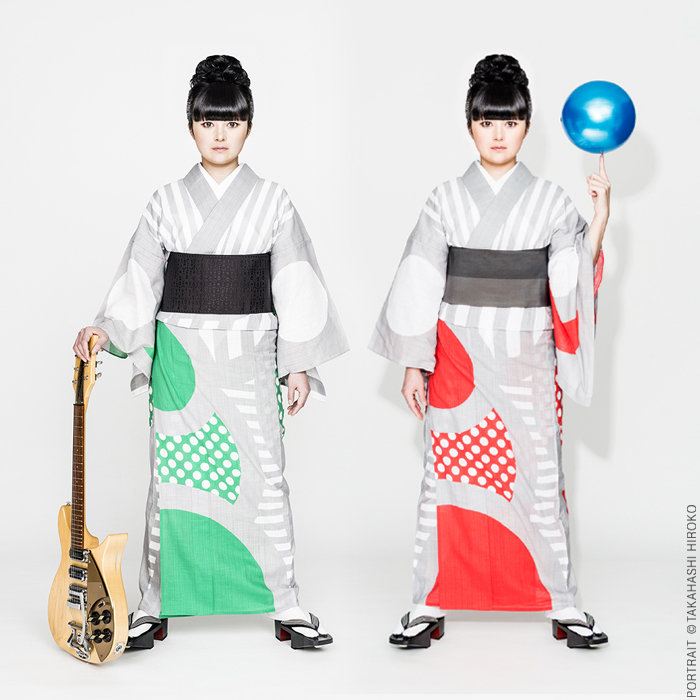 Your work plays with a series of contrasts―traditional artisanship intersecting with modern patterns evolved from historical forms for a modern audience. Were you born with this perspective, or did you develop it consciously?
The circles and straight lines that construct my patterns are not new. They are motifs that can be found often in Japanese traditional patterns.
However, it is a reflection of my personality and how I live and a creation that is mine―a creation that has come from inside me and is my essence.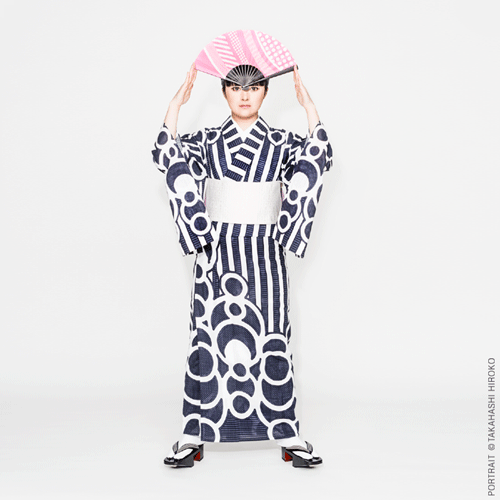 Does the future connect with the past in a predictable way? Can you imagine a time when your work feels "traditional" to a future audience?
I find that there is no meaning in thinking about the future.
This is because, rather than thinking about [and predicting] the future, I believe that doing one's best in the present will lead to creating a better future.
None of the people that made what is called "tradition" now thought about whatever they did becoming traditional.
I am the same as well.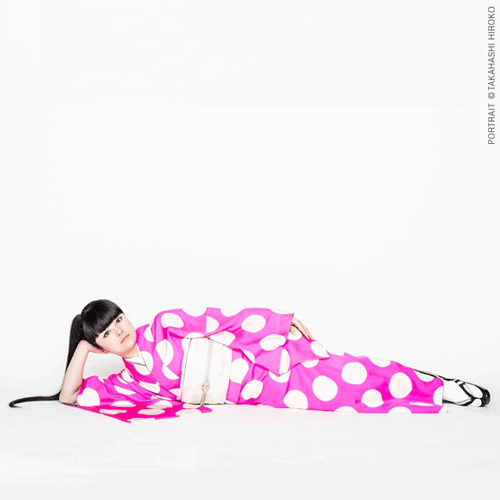 In that future, what do you hope people say about what you've created?
I don't necessarily desire kind words. Even if it is a negative comment, if they can reflect about what it is or if it becomes a trigger to realize something else—that would make me happy.