Beauty Product Reviews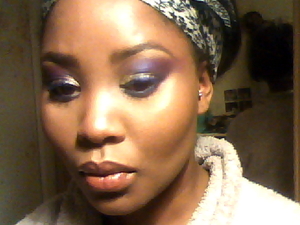 Brilliant Staying Power, Bright Colour and NON Irritant to the eyes
I have used both the eye shadow and the eye glitter from MUA Cosmetics This brand is brilliant for starting off on a budget as a Make Up Artist or beauty guru or product junkie lol.
Not only does it add fun to your make up but it transforms the whole look and also very versatile used a s a liner or on top of the actual eye shadow itself.
I am using Gold in this image.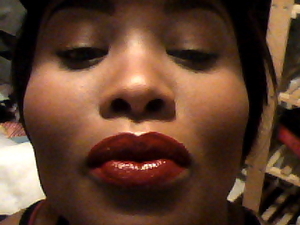 I am wearing shade 1 in this photo. Using lip brush application. MUA Shade 1 is a rich deep reddy burgandy shade with a lustre finish and pops when applied with some gloss also. I have used it here without lip liner to test the product best. It lasted on the lips for 2 hours and I ate during that period also. Its a good budget product as it doesn't rub off on your teeth.
I have exaggerated here in this image for fuller lips. For me its a season staple as its quite moisturising on the lips also.
Thanks MUA

I love the light reflecting particles in this product which is great when used to make older skin more radiant. The texture is very beautiful also.
I would recommend that this product is used for special occassions like weddings as its very illuminating. If used al the time you may think your skin is oily.