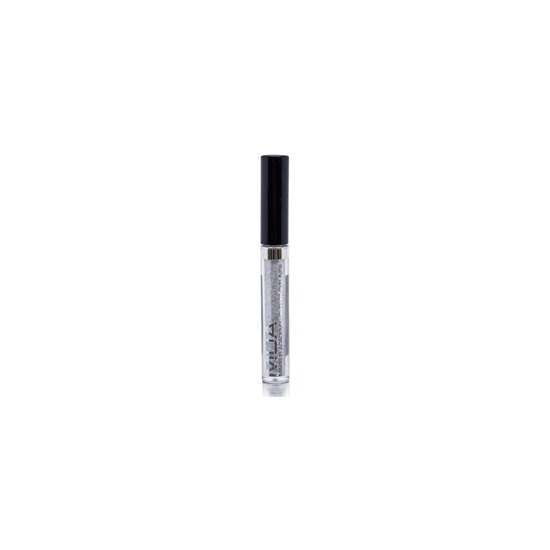 Rollover image to zoom
Reviews

Rose Make Up Artist R.
Oct 22, 2011
Brilliant Staying Power, Bright Colour and NON Irritant to the eyes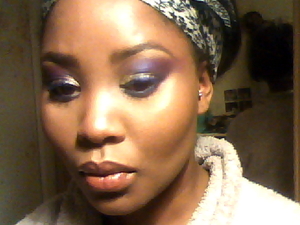 I have used both the eye shadow and the eye glitter from MUA Cosmetics This brand is brilliant for starting off on a budget as a Make Up Artist or beauty guru or product junkie lol.
Not only does it add fun to your make up but it transforms the whole look and also very versatile used a s a liner or on top of the actual eye shadow itself.
I am using Gold in this image.

Soooo Sparkly!
I love MUA's glitter eyeliners! they might not have such a vast range as NYX, but there's certainly a lot to choose from, including an awesome neon yellow! And for only £1!!!! I was really impressed with the quality of the eyeliner and of the product in general. The aplicator is brilliant! The glitter is in a clear liquid liner, so it's easy to layer it up for an ultra sparkly look, or over a colour eyeliner/eyeshadow if you really want vibrant colour. Overall I'd give this product 5/5 everytime! I'd definitely recommend their other products too :)

Soooo Sparkly!
I love MUA's glitter eyeliners! they might not have such a vast range as NYX, but there's certainly a lot to choose from, including an awesome neon yellow! And for only £1!!!! I was really impressed with the quality of the eyeliner and of the product in general. The aplicator is brilliant! The glitter is in a clear liquid liner, so it's easy to layer it up for an ultra sparkly look, or over a colour eyeliner/eyeshadow if you really want vibrant colour. Overall I'd give this product 5/5 everytime! I'd definitely recommend their other products too :)
---