How to Care For Your Makeup Brushes
These meticulously handcrafted tools are delicate, so go easy. Follow these guidelines to make them last!
▾ ▾ ▾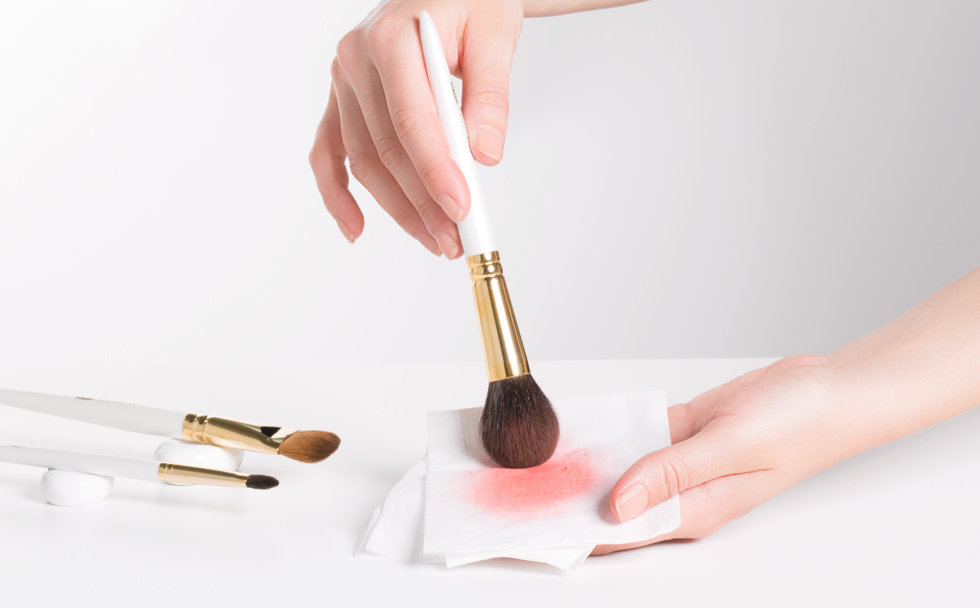 Daily Care:
Simply wipe the brush gently on a tissue to release any remaining powder or makeup. That's it!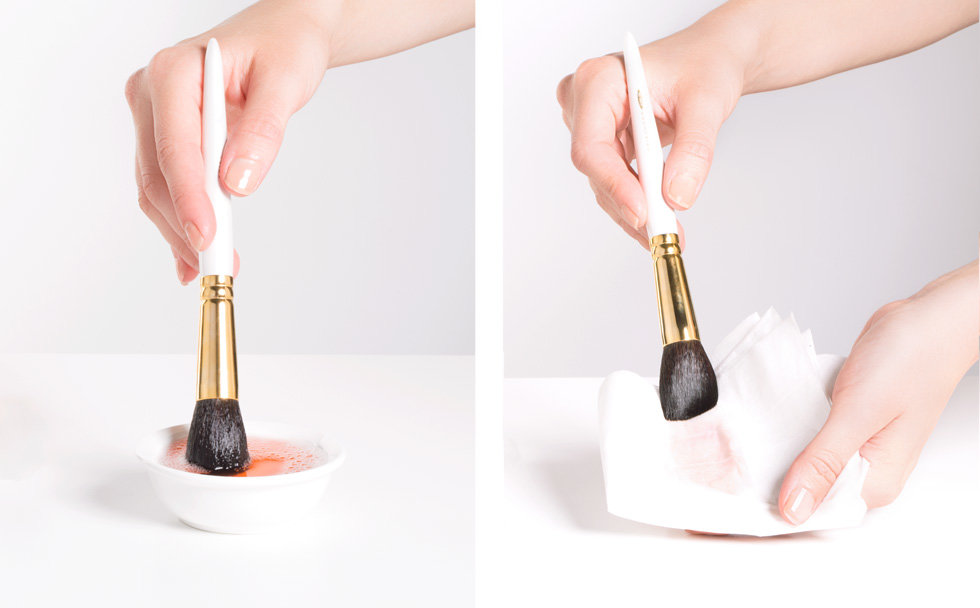 Gentle Washing:
Dip the brush into lukewarm water with a bit of mild soap, then wipe clean on a tissue, and hang bristles-down to dry. Wash occasionally, no more than once a month.
More Brush Care Tools We Love