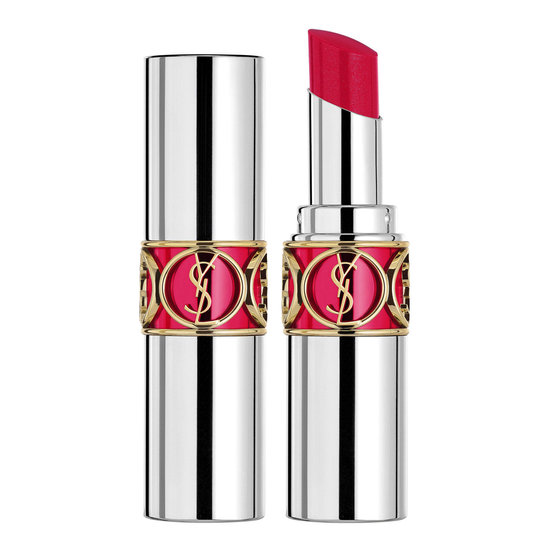 Rollover image to zoom
Reviews

Sheer, Moisturizing and Long Lasting
I know that there are a hundred other tinted lip balms out there and most are at a lower price point. All that said - I adore this lip balm and it is my summer go to lip product for days when all I want to do it put on some mascara and head out the door.
The color (No6 Luscious Cherry) is gorgeous - it's sheer and glossy without being sticky. The balm is also really moisturizing and it tastes lovely.
I use mostly balms during the summer - across price points. This one is worth the extra money in terms of the color, the moisture and how long it lasts on my lips.

Great lip stain...
First red lipstick (color doesn't suit me). But I've found that this makes a LOVELY lip stain/base. So just leave it on your lips for like 2-3 hours before you go and wipe it off (it doesn't sting like some lip stains by Korean brands). I like to put Revlon Lip Butter's Peach Parfait (which is too pale on its own) over the stain. Anytime I have a lip color that's too pale on its own, I'll use this as a stain-base.
EDIT: Forgot to mention how lovely this smells! It's like lemons/limes and a berry.
---