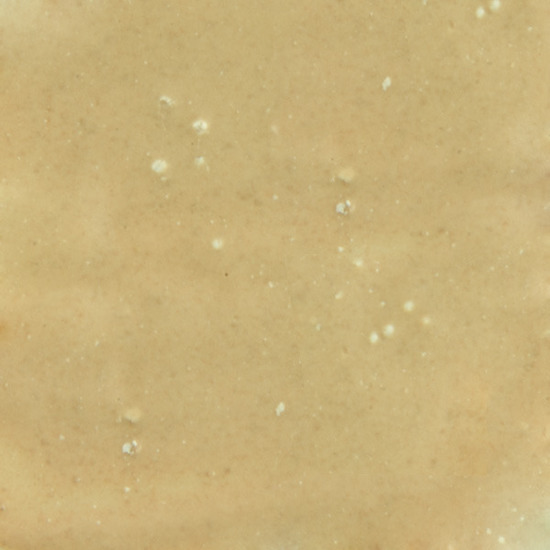 Rollover image to zoom
Reviews

Fun product but definitely not a necessity
I've been using this item on a pretty regular basis for the past 2 weeks and I really like it. I usually don't buy face products from drugstore brands but I was really intrigued by the shade adjusting feature in the product.
I am lucky enough to have very clear skin so I've worn this product alone as a sheer foundation as well as used it underneath my foundation and powder.
The product blended well into my natural skin tone and helped even out the redness in my T-zone. I would not recommend wearing this alone if you have blemishes or heavy discoloration because it gives extremely sheer coverage when worn alone.
When wearing it underneath my foundation I found my redness reduced and my foundation did last a little longer.
The only downside of this product is the price. $6 is not that expensive compared to other primers but there is very little product. I definitely think what they give you is worth only $4.
Either way it's a cool product but not necessary to your foundation routine. I like it for reducing redness and if I continue liking it I might purchase it again when I run out.
---