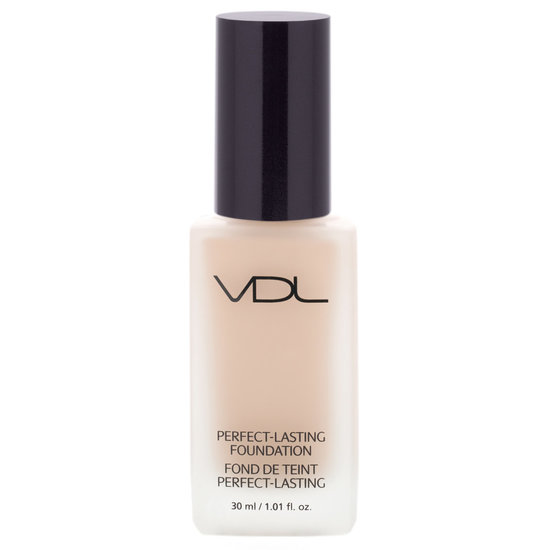 Rollover image to zoom
Reviews

What is this Sorcery!
This foundation is amazing. From the first time I put it on my face all I can say is wow. I have combination skin with dry patches, ice pick scarring, and uneven texture. This does not accentuate from scarring or pores it blurs them. It sounds silly but I feel pretty in this foundation I do not feel like I'm wearing a mask and trying to hide anything like with most foundations. The color is a little light but I can bronze that up!

New Favorite Foundation
I have tried A LOT of foundations, and have never found one that I wanted to repurchase. I think I have finally found that, though.
What I love most is how well this shade matches me. I am extremely pale and have a lot of pink in my skin, and A02 is a dead on match. You also do not need a lot to cover your whole face-- about half a pump works for me. Given that, this foundation will last me quite a long time. Lastly, because it is primer infused, this foundation goes on so smoothly and lasts all work day and beyond.
Absolutely love!
---