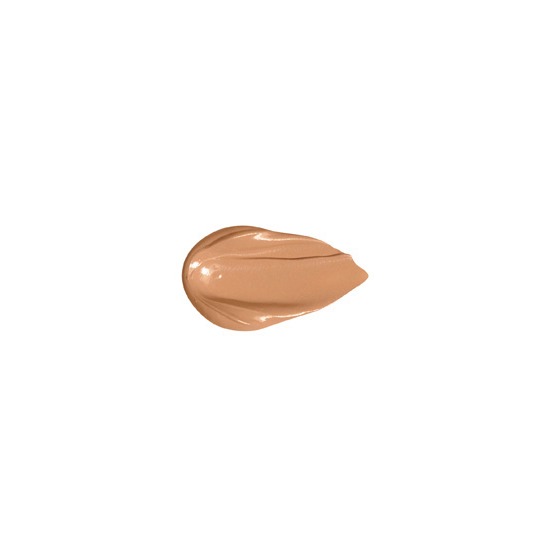 Rollover image to zoom
Reviews

Mary Anne M.
Jul 29, 2012
Oil on More Oil
I used this product in its older pump-dispenser tube packaging in the shade Bodyguard during both winter and summer seasons. Bodyguard is their second-lightest shade after Halo, but is best for medium skin tones as it was a tad too dark for my light-medium skin tone. Luckily, the coverage, as with most tinted moisturizers, is sheer, so I got away with a tanner look in the summer.
However, I find that tinted moisturizers don't seem to quite work out for me possibly because I have combo-oily skin, so my face is naturally already moisturizing itself. Other tinted moisturizers I have tried though are Physician's Formula Mineral Wear Tinted Moisturizer SPF15 and Josie Maran Argan Tinted Moisturizer SPF30, as well as Maybelline Dream Fresh BB (more of a tinted moisturizer than a BB in my opinion), but all of these formulas yielded less of an oil-slick finish on my face than Urban Defense did. Urban Defense made my face look like I was sweating without going to a gym, at least until I set it with matte powder; it wasn't so bad after that. The pump dispenser packaging also dispenses more than you need for one application; half a pump is best. Honestly this was better to use during the winter, when the weather dried up some of the oiliness.
Also, this tinted moisturizer claims to have SPF20 sunscreen protection, but from the looks of the ingredients, there is no presence of titanium dioxide as a sunscreen ingredient among the others listed... so I have my doubts about this being an effective sunscreen.
---