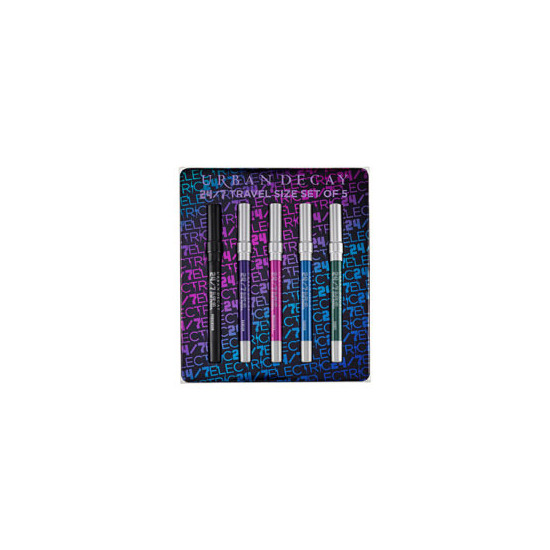 Rollover image to zoom
Reviews

Amazing colors!
i love these, they glide on so nice and easy. i wear the pink and purple together and create a gradient and i get so many complements! the only thing i dont like is when i use my eyelash curler a little wipes off and i have to reapply after i put on mascara. but if you set it with a shadow it will stay all day long. love this product!!

Pretty, pretty colors!
I got these at a steal from Hautelook. I was very impressed with how easily these glide on the eyes. You don't need to apply any pressure to get a great color payoff. Since these are very creamy, you'll need to apply a powder on top to set the color, but once set, it stays!
Overall, I have many other liners that work just as well or better at a fraction of the price, but if these were on sale again, I would pick up another set.
---