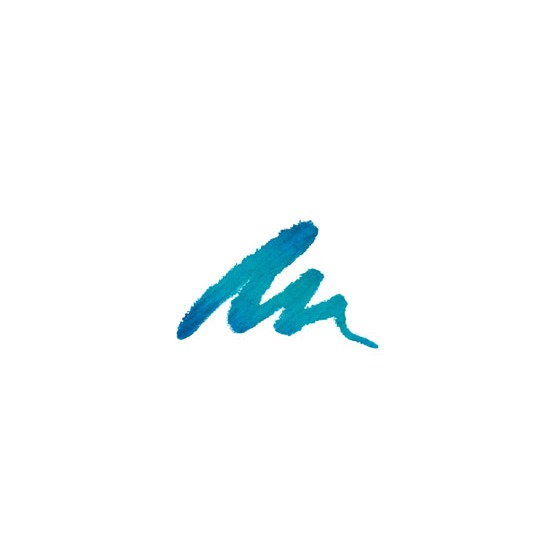 Rollover image to zoom
Reviews

Must...Buy....Entire...Collection...
I am an eyeliner maniac and colors are getting all of my attention right now. I haven't bought any of these eyeliners but I have to go back and get a few. I first saw them on Sephora and just loved the way they glide on and the colors are amazingly vibrant. I tried all of them on hand haha and they all looked so cool!
It would be great if they make a palette with a variety of colors ;)

Color for Summer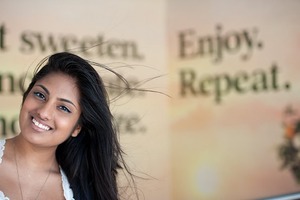 Since this summer, I don't want to wear tons of makeup. It's really hot and shadows tend to crease or melt off (no matter how much primer I use). I've been wearing just liner in a fun color. It's super fast to apply, and adds lots of fun to any look.
I love Flipside, Electric, Covet, Deviant, and Baked for the summer. The bright, metallic colors are my favorite for summer. I'll just line my eyes with it, and that's the entire look. Simple and easy, plus it's pretty waterproof. Great for the beach too!!

If you're looking to add a bit of AMAZING in your life. These eyeliners are an essential to every make up collection! I love every color. I tend to use Flipside and Yeyo often. For a night out, these will be your best friends because the color stays put. My favorite way to use Flipside is on the bottom lash line with warm (beige, brown, vanilla) colors on the lid! Add plenty of mascara, and you're set! It's a good color to add some "pizzaz" to a daily routine.
---