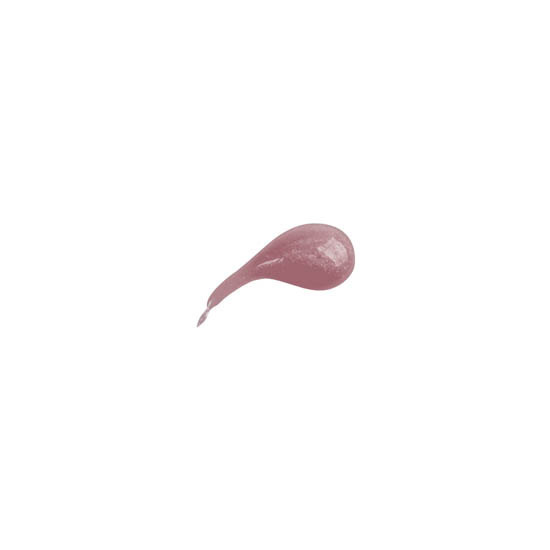 Rollover image to zoom
Reviews

Giftedteacher M.
Dec 12, 2012
Best lasting lipgloss/lipcolour!
I love this product. I think it is the perfect mix between a lipstick/lipcolour and a gloss. It is not super glossy but it has just the right amount of sheen. The colour is perfect with all my neutrals but also with brights. The scent is lovely, and the tingly feeling I get when I apply it keeps me coming back for more.

Favorite gloss!
I bought this gloss on a whim after trying it on once, since I didn't have a lot of glosses at the time. I loveee the tingly/plumping feeling it gives my lips. It feels so refreshing to put on! It doesn't have a strong odor, and has long staying power compared to other glosses I've tried. It IS slightly sticky, but I think this helps it stay on long than your average gloss. I'm scraping the sides of my tube right now trying to get every last swipe I can out of it!

Definitely a lip plumper!
This was the first lip plumper I used that actually plumped my lips! There is a great range of shades & I love all of them!! I usually have an issue with extremely dry lips & this product didn't dry mine out at all. Definitely plan on re purchasing!
---