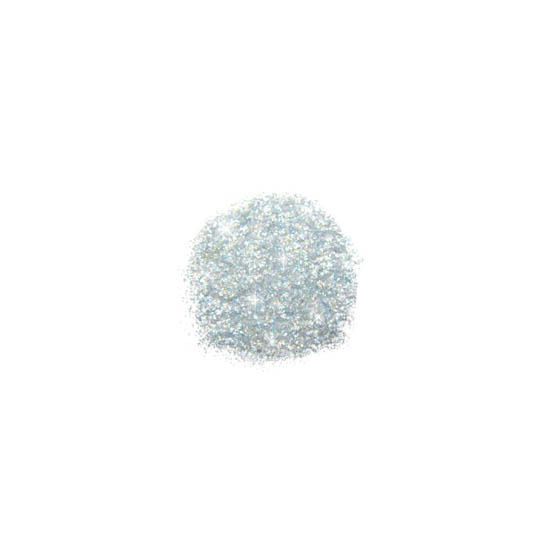 Rollover image to zoom
Reviews

Christina H.
Jan 01, 2013
Beautiful, Super Glitterly
I ADORE this product. I saved up my points at ULTA, and I only paid about $8 for this which is amazing. I think it's normally $17 or so, but even at that it's a good price for the amount of glitter you get. Every time I wear it out people always comment on how beautiful it is. I went to the MAC counter and they loved it! The best part about it is the glitter is very small, and it doesn't irritate my eyes like LA Splash glitter or NYX glitter which often make my eyes itchy. I think I might have to try out some of the other colors, but Blue Angel is the most sparkly out of all of them.

ooh glitter!
so sparkly and beautiful! adds a special touch to any eye look! finely milled and eye safe which is good. it's got just a hint of blue to it. there is a lot of product in there for the price. it's a good way to also add a bit of fun to a neutral eye look as well.
---