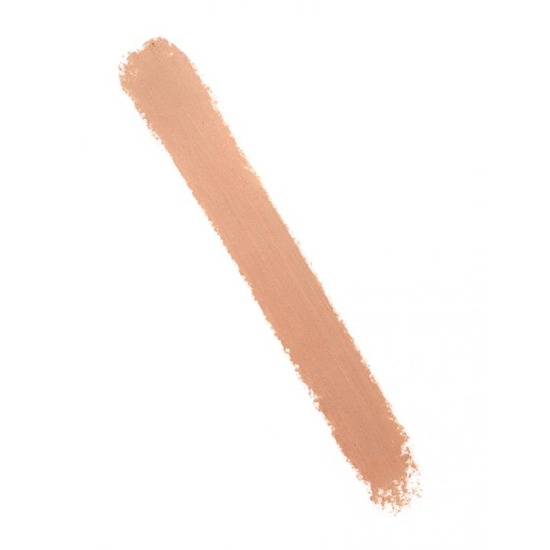 Rollover image to zoom
Reviews

Jocelyndollface S.
Dec 16, 2012
miracle in a stick!!
i don't know what my life would be like if i didn't have this concealer. goes on so smooth ( hence the name smooth operator ). usually i use this only under my eyes to give that brightening effect. last all day long . doesn't get dry or flake and not much creasing. best concealer yet. and the stick makes it easy to use if you have no brush handy.

This has really great coverage but not a very good color selection.I really like that it's vegan, and it's waterproof + lasts a decent amount of time. It's kind of pricey, but I bought the tube in October and it's still going strong. I think I would like this more if the had a shade that went better with my skin tone.
---